All Set for Tintin's Adventures in UK Cinemas (Photos)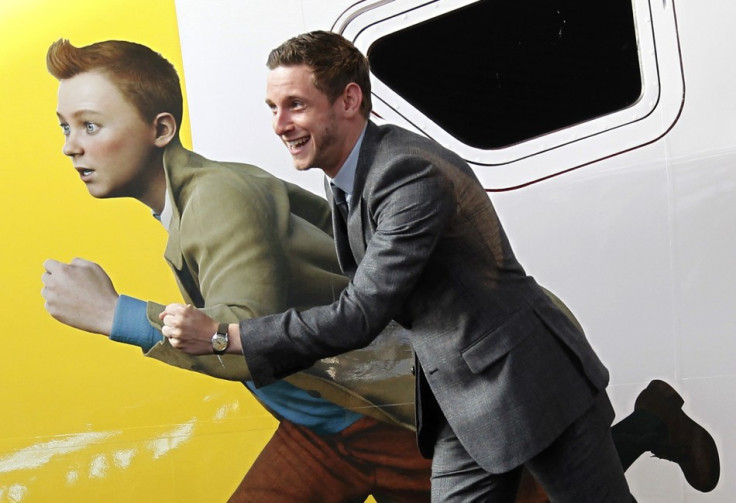 The comic book series "Adventures of Tintin," written by Belgian artist Herge, is getting released in the UK cinemas on 3D and IMAX 3D on Wednesday.
The movie, the first part of the trilogy on "The Adventures of Tintin: The Secret of the Unicorn," has already received rave reviews. The film is directed by Steven Spielberg who has also co-produced it with Peter Jackson and Kathleen Kennedy. The screenplay was written by Steven Moffat, Edgar Wright and Joe Cornish.
During the 55th BFI London Film Festival, the stars walked on the blue carpet of the "The Adventures of Tintin" special screening held at Odeon West End in Leicester Square on Sunday.
The centre of attraction was Bond star Daniel Craig who looked crisp and elegant, sporting a white beard. According to reports, the "Quantum of Solace" actor enjoyed his new role as a villain. He is playing the role of Ivanovitch Sakharine in the movie.
Craig was accompanied by co-stars Jamie Bell, Nick Frost and Simon Pegg at the event.
Jamie Bell, who made news at the age of 14 by pipping Russell Crowe to win a Bafta, plays the lead role of Tintin along with Andy Serkis as Captain Haddock, Simon Pegg and Nick Frost as the bumbling detective duo of Thomson and Thomson.
© Copyright IBTimes 2023. All rights reserved.