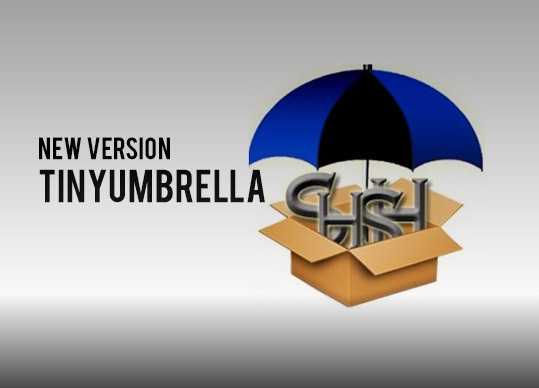 A couple of days after releasing beta 8.2.0.41, Semaphore has updated the TinyUmbrella tool with a new version, 8.2.0.48.
In the last release, Semaphore has confirmed that it is working on the on-device SHSH fetching for A7 and A8 devices. The latest beta 8.2.0.48 fetches the current SHSH blobs from the iOS device.
If you are running iOS 8.1.2 for which Apple has closed the signing window, the new TinyUmbrella beta will fetch the SHSH from the device. But, Semaphore has noted that a few conditions have to be fulfilled, such as:
You must be jailbroken
You must have AFC2 installed (Search Apple File Conduit "2" in Cydia)
You must have an A7 or A8 device. This will not work for anything lower.
A7 devices include:
iPhone 5S
iPad Air
iPad Mini 2 (retina)
iPad Mini 3
A8 devices include:
iPhone 6
iPhone 6 plus
iPad Air 2
This is a significant release for jailbreakers as users would be able to employ iOS 8.1.2 or lower SHSH blobs to stitch a custom IPSW file, and restore to iOS 8.1.2 or lower, which can be jailbroken using TaiG and PP jailbreak.
Users who don't have the above A7 or A8 devices will have to wait for iH8sn0w to release an update for iFaith to support the older devices.
The following are the download links for TinyUmbrella beta 8.2.0.48. Click here for a guide to save SHSH blobs for iPhone, iPad and iPod touch.
Download links
TinyUmbrella - BETA [OSX App Only]
TinyUmbrella - BETA [OSX Installer]
TinyUmbrella - BETA [WIN x86 Installer]
TinyUmbrella - BETA [WIN x64 Installer]
TinyUmbrella - BETA [WIN x86 zip]
TinyUmbrella - BETA [WIN x64 zip]
OSX VM Scrolling Hack (ControllerMate)
[Source: TinyUmbrella]