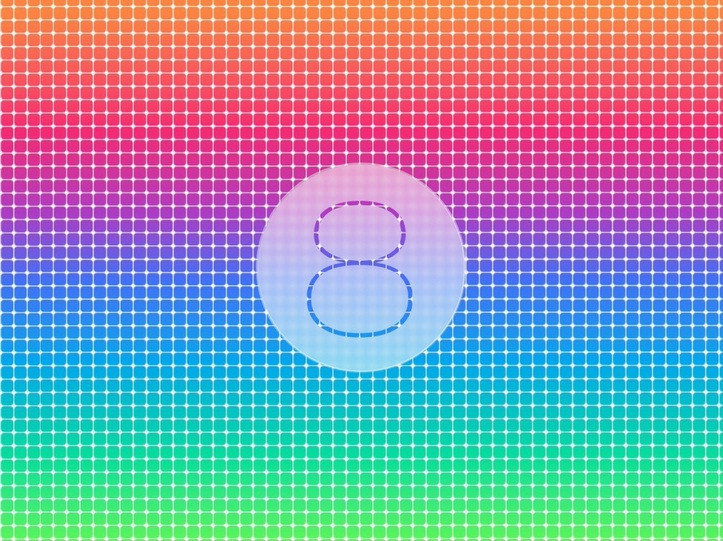 Apple has just released iOS 8.2 for compatible iPhone, iPad and iPod touch models. The release introduces support for Apple Watch, improvements to the health app and increased stability. It also has an array of bug fixes.
Apple has posted a document on its support site describing the security content of iOS 8.2. According to the release note, iOS 8.2 patches the security flaws including CoreTelephony, iCloud Keychain, IOSurface, MobileStorageMounter, Secure Transport and Springboard. The update also patches the MobileStorageMounter (CVE-2015-1062: TaiG Jailbreak Team), which is for the TaiG jailbreak team.
Check out the following descriptions for the security patches in iOS 8.2.
iOS hacker, Stefan Esser, commonly known as i0n1c, has tweeted that the iOS 8.2 security update has fixed another exploit used in TaiG jailbreak. He mentions that Apple has been trying to fix these vulnerabilities but some of its key elements the jailbreakers rely are yet to be fixed.
At present there is no update from the Chinese jailbreak team, TaiG, which last month released a new update version 1.3.0 to their untethered jailbreak tool, adding support for iOS 8.2 beta 1 and 2 (Windows only).
Meanwhile, MuscleNerd, one of the members of the iPhone dev team has advised the jailbreak community not to update to iOS 8.2.