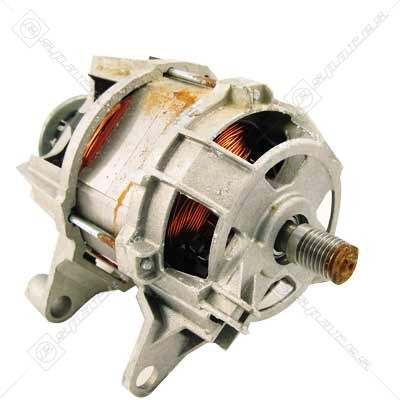 A 3-year old boy had his armed ripped off after he put his hand into a revolving washing machine.
Lewis Wrench was left alone by his mother Rachel when the toddler opened the door of the Creda 800 and reached into the revolving drum.
Wrench, 24, returned to find her youngest of three children crying on the floor in a pool of blood. She said: "When I asked him what happened he said he put his hand in and it went 'round and round and I banged my head and my arm fell off.'"
The Trading Standards Authority is investigating the accident which happened on Sept. 11.