Toddler saved by Texas teen's CPR heroics in drive-thru incident
A fast food waitress rushed outside her restaurant to give CPR to a toddler.
The CPR heroics of a Texas fast food chain worker in Bristol, Tennessee, helped to save the life of a toddler who was not breathing.
Kaela Eads, 18, was on her routine shift at the appropriately named Pal's Sudden Service restaurant as it was her sudden service of heroism that resuscitated a young boy who had been rushed to her drive-through service window by his mother.
Eads, who had learnt CPR at her high school, wasted no time in removing her apron and immediately began performing compressions on the child.
"It was the end of my shift and I was getting ready to head home for the night. We were looking out the drive-through window and saw a woman pulling up to the back dumpsters," she began. "My first instinct was to just go because she asked if anyone knew CPR."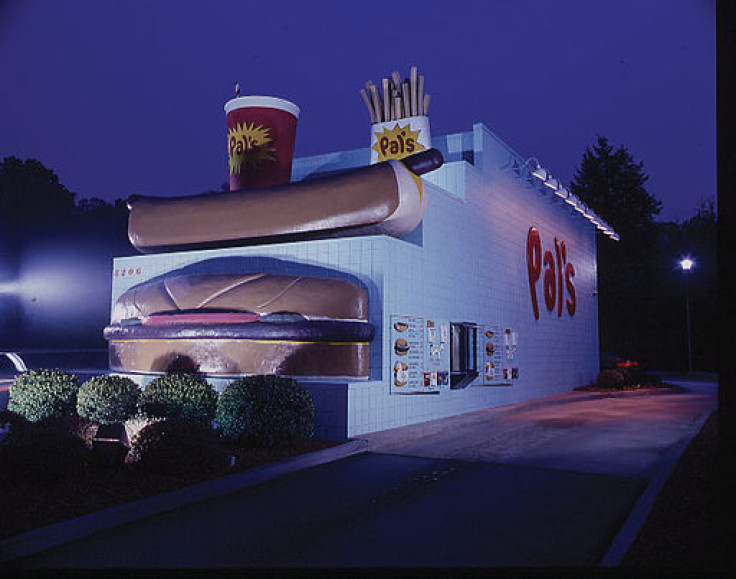 The incident occurred at a Pal's drive-through fast food chain in Bristol, Tennessee
Wikimedia Commons
Eads had signed up to a Health Science class at Tennessee High School, although she had never had an experience of performing CPR on a human being.
"I got out there and I could tell by the blank stare in his eyes that he was not breathing and I just started doing compressions as hard as I could on him.
"I had only performed CPR on a dummy and this was a real child. I said to myself that I was going to try and get him the help he needed because I didn't want to have to come face to face with the inevitable that he could pass away."
Darrell Mears, a paramedic with Bristol Tennessee Fire Department, commended her performance and put emphasis on swift and assertive action with regards to giving CPR.
"Early recognition is so important during a medical emergency. If you don't start doing compressions within six minutes, the brain can start to die because it needs oxygen," he said.
Eads, who was approaching the end of her shift and preparing to go home when the toddler's condition was brought to her attention, is reportedly considering a career in the medial field.
© Copyright IBTimes 2023. All rights reserved.