Tom Cruise and a hush hush romance: Actor dating mystery woman years after Katie Holmes split – report
Former Hollywood couple - Cruise and Holmes - announced the news of their split in 2012.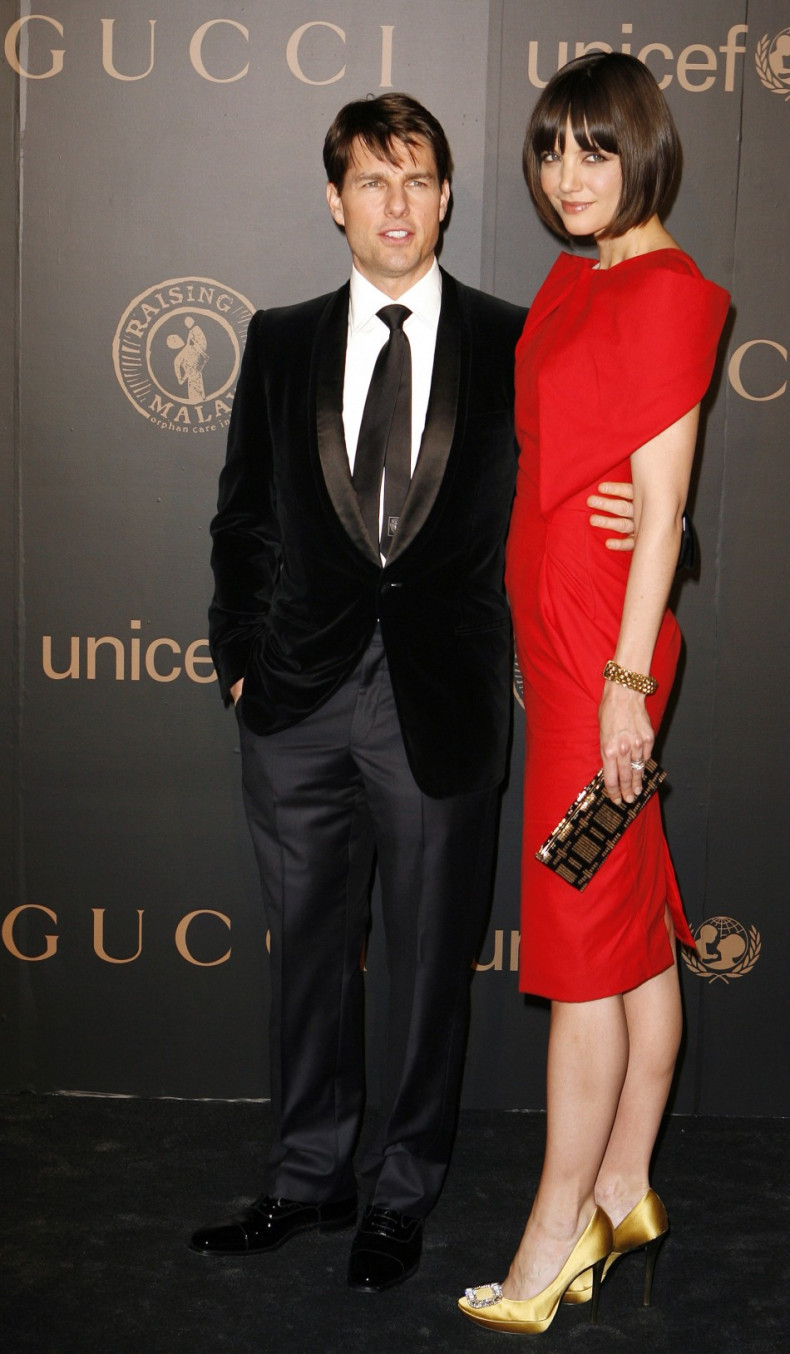 After the much-publicised divorce from Katie Holmes in 2012, Hollywood heartthrob Tom Cruise has not been romantically involved with anyone else. However, things might soon change for the action star as a new report claims that Cruise is romancing a new mystery woman.
Considering the way Cruise's split from the Batman Begins actress played out in the public eye, it seems the actor is keen on keeping his new romance under the wraps, as per reports.
"He was introduced to [his new girlfriend] by a mutual friend on-set of one of his films," Hollywood Life quoted a source. "Tom has been dating the new woman for a while and they are working hard to keep the relationship secret until the time is right."
It has been more than four years since the split between the Mission Impossible actor and his recent ex, Holmes. Rumours mills have linked the 38-year-old actress to actor Jamie Foxx.
From romantic vacations to secret weddings, almost everything has been written about this alleged couple. And if the new report is any indication, the romance rumours did not go down well with Cruise either.
"Tom is thrilled to have new romance since Katie and Jaime's romance looks to be serious. He is no fool and it still kinda irks him that Katie has moved on from their marriage," an alleged source told the gossip website.
"Tom has not had anyone serious or special in his life since Katie, so he is happy that he finally has something exciting and new. It feels good for him to have someone for himself that takes his mind of his ex Katie and what she is up to," the report added.
However, news of Cruise's hush hush romance with the mystery woman should be taken with a pinch of salt as the actor has not publicly announced anything. Apparently, "things are still fresh and new between them. The secrecy of their romance is making everything fun, sexy and thrilling."
The scrutiny of a public romance is not what Cruise wants anymore, and hence he has been trying to keep things under the wraps, the report claims.
Cruise and Holmes – who are parents to 10-year-old daughter, Suri – announced the shocking news of their divorce in June 2012.