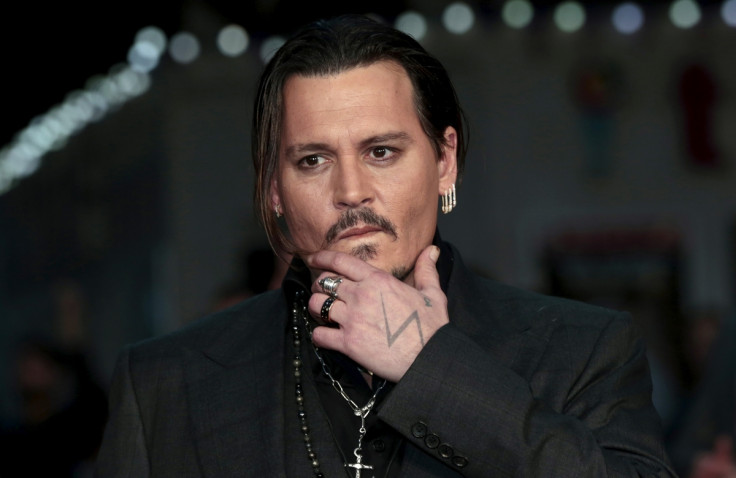 In their attempt to replicate the super successful strategy by Marvel Studios and Warner Bros, Universal Pictures seems to be going all out to create their own version of a shared cinematic universe — of monsters. First they get Tom Cruise to kick-start the project with a Mummy reboot and now, reports have confirmed that they've signed on Johnny Depp to play The Invisible Man.
According to Deadline, Depp has signed on to star in The Invisible Man, which will be a re-imagining of the 1933 original that starred Claude Rains as a scientist who discovers a way to make himself invisible, but loses his sanity in the process. (via ComicBookMovie)
The Hollywood Reporter adds that Ed Solomon (Men In Black) will likely pen the script. Alex Kurtzman and Chris Morgan, the architects of the Universal's Monster Movie Universe, are on-board as producers.
It definitely looks like Universal's MMU is off to a brilliant start. Cruise and Depp's global popularity is sure to bring in the kind of numbers the studio needs to make it into a full-fledged franchise. And it doesn't stop there...if earlier rumours are to be believed, this universe could get even more A-list talent as there's a strong chance Academy Award-winner Angelina Jolie will eventually join them as the Bride Of Frankenstein.
All these stars playing these interesting characters building up to an Avengers style team-up flick — just take my money already!
The Mummy reboot starring Cruise is slated to release on 9 June, 2017. The film is directed by Alex Kurtzman.