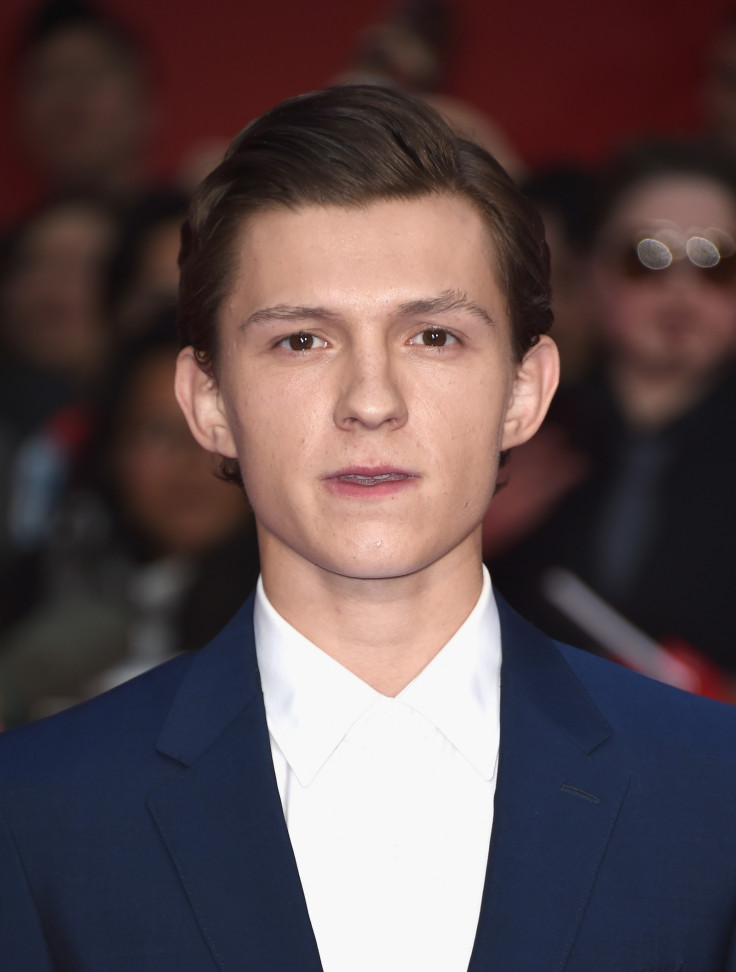 Tom Holland has revealed how he prepared for his role in Spider-Man: Homecoming. The 20-year-old actor said he went undercover in Bronx High School to help him better understand the character of Peter Parker (Spider-Man).
Speaking in a Facebook Live Question and Answer session, Holland said he used a "fake name and a fake accent" to conceal his real identity when he attend the high school for three days.
"The coolest thing I think I did for the movie was I was enrolled in a high school in New York, in the Bronx, as a secret. No one knew who I was or what I was doing. I had a fake name, a fake accent. I went to school for three days, I think. It was really fun," Holland said.
Holland also pointed out that the experience was totally new to him as he had never been in a classroom that had girls and where students could attend classes in casuals.
"It was really interesting because New York high schools are so different than the schools that I went to in London. When I went to school, you had to wear a suit and tie and it's all boys and for me, it was the first time I was in a classroom with girls. It was like a really strange experience. It was really fun," he said.
Holland did eventually reveal his real identity and also what he was doing at the school to one of the students. But the student did not believe him.
"I told one kid at the school, I was like, 'Hey man, I'm actually Spider-Man.' He did not believe me, was like, 'What? No.' I said, 'No, seriously, I'm Spider-Man. Like, no joke. Like, let's not mess around anymore. I'm Spider-Man.' He's like, 'I don't believe you,'" Holland said. "And at the time, I hadn't made the movie so I didn't have any pictures to show him, to prove that I was Spider-Man. And he did not believe me at all."
The movie is set to release on 7 July 2017.