Former England test captain and Surrey executive director Alex Stewart believes English cricket has lost a potential star in Tom Maynard, after the 23 year old's untimely death on Monday.
Maynard was found dead in the early hours of Monday morning on the train tracks by Wimbledon Park tube station after police were understood to be in pursuit of the youngster.
The death has sparked a deluge of tributes from cricket's great and good, with a minute's silence having been held prior to England's second one-day international against West Indies at Maynard's home ground, The Oval.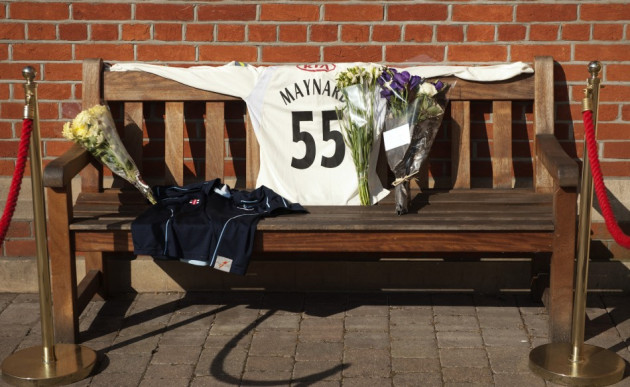 Stewart said: "Tom had only been at The Oval for 18 months after joining us from Glamorgan, but in that short time he had become a hugely popular figure within the dressing room and around the club."
"He had an infectious personality and was particularly close to our captain Rory Hamilton-Brown because they had been at school together. He was very generous and people spoke of him in glowing terms.
"Tom was a very good trainer and a quick learner who did nothing by half-measures. It was all about getting the best out of what talent and ability he had been given.
"He was an attacking, aggressive batsman and excellent fielder who enjoyed taking responsibility and playing to the situation, whether it was one-day or four-day cricket.
"Having toured with England Lions last winter, he was being talked about in England circles and if the selectors were picking a one-day squad of 20 players, rather than 14, he would have been in it."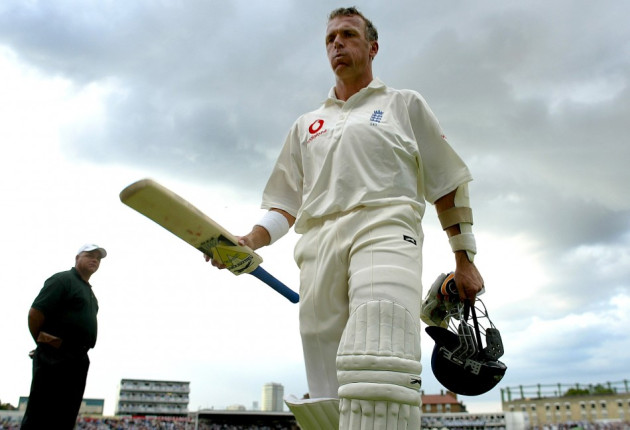 After the confirmation of Maynard's passing, Surrey have postponed their Twenty20 Cup match against Hampshire, due to be played on Wednesday, but will fulfil their fixture against Essex in Chelmsford on Friday.
Lions bowler Jade Dernbach has already withdrawn from England's squad for the remainder of the series with West Indies on compassionate grounds, and Stewart, who enjoys a coaching role with Surrey - where he spent 18 years as a player - says the club are struggling to come to terms with the news.
"I have spoken to some of the Surrey players and management and it is difficult to put into words the sense of loss currently pervading the club," he added
"He is the third cricketer we have lost in 15 years after Graham Kersey and Ben Hollioake were killed in car accidents in Australia. Everyone is feeling horribly numb and empty.
"Only time will tell how the club moves on from this, but, for now, everyone needs time to grieve in their own way."