Tonga imports chicks and ducklings by the thousands to tackle obesity
Discounts and chicken feed and fre chicken wire are also being given to villagers to help them raise poultry.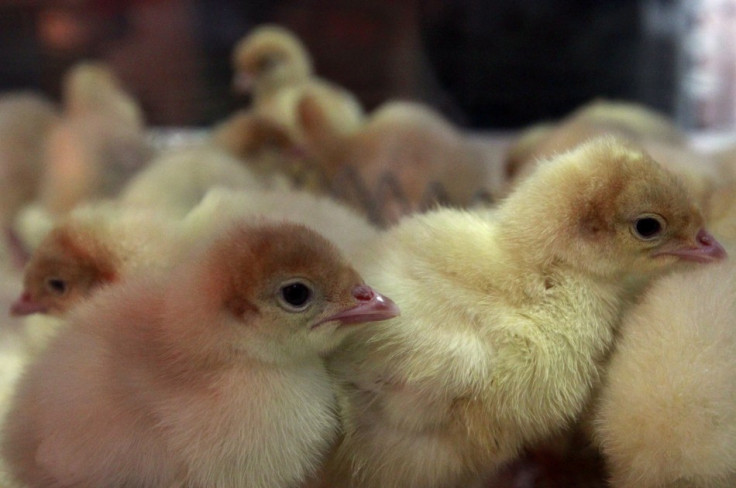 A Pacific nation is importing several thousand chicks and ducklings to wean citizens off fatty meats. Tonga has already imported at least 10,000 young poultry.
The Polynesian archipelago is in the midst of an obesity crisis and currently spends £18m (€20.9m) a year on fatty imported meats. The government has therefore undertaken an unusual rescue plan.
The animals will be given to villagers and bred so that the population of just over 100,000 will have a sustainable source of healthy meat. Chickenfeed is being sold at a discount, Radio New Zealand reported.
The Mormon church has also offered to provide villagers with fence wire so they can keep their chicks and ducklings safe.
Roughly a third of the Tongan population has type 2 diabetes and life expectancy on the islands has fallen in recent years, according to government statistics
The government has also admitted that it does not have the money to provide dialysis treatment for its people, despite 200 of them being diagnosed with chronic kidney failure every 12 months.
Ministry of Agriculture Technical Adviser Viliami Taufa said: "The whole thing is trying to reduce the imports of fatty chicken. It is a huge problem here because of the fat that [is] in chickens that are imported.
"It is contributing to NCDs [noncommunicable diseases] in a big way. The contributors to NCDs are fatty food, fizzy drinks, sweetened flavours and also excessive salt."
© Copyright IBTimes 2023. All rights reserved.