Isis has claimed responsibility for the attack in Westminster in which three people were killed and the attacker shot dead by police.
The terror group made the claim through its al-Amaq news agency, calling the attacker a "soldier of the Islamic State" who was responding to appeals "targeting nationals of coalition countries".
"The nature of the #IS claim frames the attack as *inspired* not *directed* - this distinction is hugely important," tweeted extremism expert Charlie Winter.
Two pedestrians were killed and 29 injured when the attacker drove a vehicle at high speed along Westminster Bridge on Wednesday (22 March). He then ran towards Parliament and stabbed a police officer to death before being shot.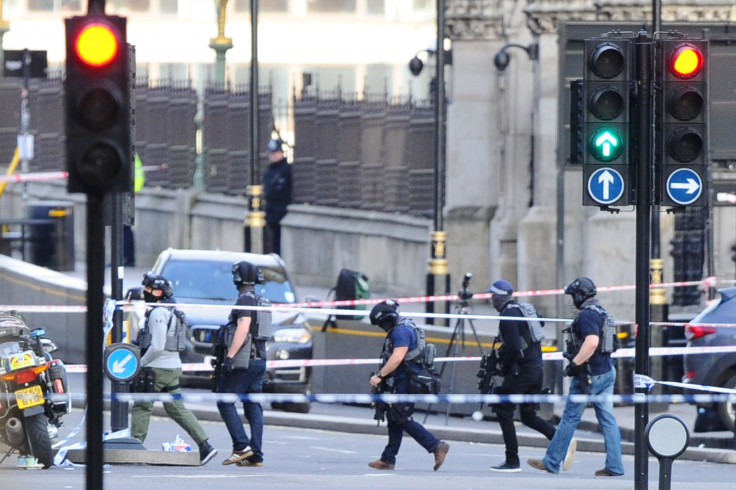 The attacker, who has not been named, was British-born and known to the police and intelligence services, Prime Minister Theresa May has told the Commons. She described the attacker as "peripheral" and not part of the current intelligence picture.
Police arrested eight people in London and Birmingham in the wake of the attack, and raided properties in Birmingham.
Isis has previously claimed responsibility for 2016 attacks in France and Germany through the agency, in some cases releasing videos of attackers pledging their allegiance to the group.