Answering MPs' questions over NATO's 2011 intervention in Libya, Tony Blair has claimed his government's decision to rehabilitate the Muammar Gaddafi regime has kept an extensive chemical weapons arsenal out of hands of Islamic fundamentalists.
Speaking to the Parliamentary Foreign Affairs Committee, the former prime minister said it was impossible to say whether Libya was safer because of Gaddafi's removal, but argued the dictator's 2007 rapprochement had averted the massive security risk of a chemical weapons arsenal being left open in Libya to Islamic State (Isis).
Blair described Gaddafi's decision to give up his chemical weapons and nuclear programme as a "huge prize", explaining the size of the arsenal had been far larger than previously believed. He detailed the dismantling of "3,500 chemical aerial bombs, 23 tonnes of mustard gas and 13,000 tonnes of chemical precursors" that could have ended up in the hands of Daesh (IS).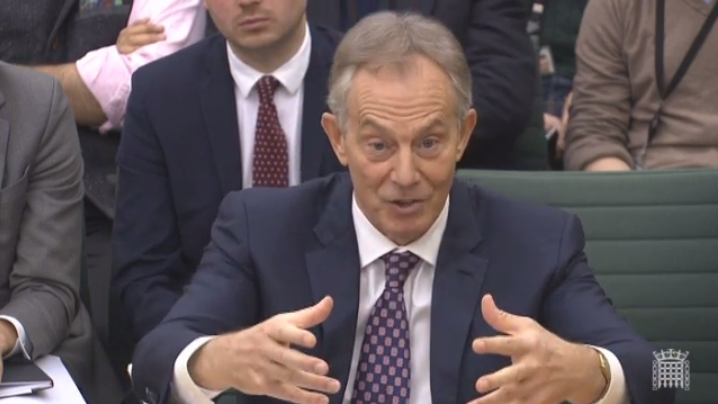 The former Labour leader faced a grilling from MPs over conversations he had with Muammar Gaddafi in the build-up to NATO intervention in Libya. Blair said he had two or three conversations with Gaddafi calling for him to step down in February 2011.
Blair said that of his own volition and with clearance from the US state department he sent a "very strong message that the violence had to end and he had to leave the country". He explained he was not trying to save Gaddafi and claimed: "What I wanted to see at the end was a situation where he agreed there would be a process of change."
On his relationship with the eccentric leader, who Blair visited six times after the Labour icon left office, the former PM said his hope had been misplaced that Gaddafi would eventually enact democratic reform. He said the dictator was so isolated he "hadn't heard sensible arguments" and added he was "unusual".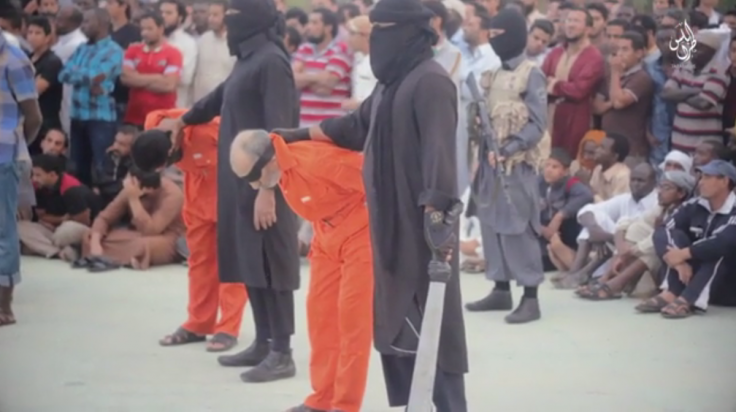 Blair refused to be drawn into criticising the coalition that intervened in Libya ,saying it was his feeling they acted in good faith. "Libyan people were not going to accept the continuation of the rule of Gaddafi," he added.
Blair said following Libya, Iraq, Syria and Afghanistan, lessons had to be learned about intervention in the region, firstly that evolution, wherever possible, was always better than revolution and that the presence of Islamic fundamentalists made state building different to anywhere else in the world. He described them as "more than just militias, more than armed groups. They have a view of the world where they don't mind how many people they kill and they don't mind dying."