Too Fat to Fly: Obese and Overweight Cabin Crew in India Face Flying Ban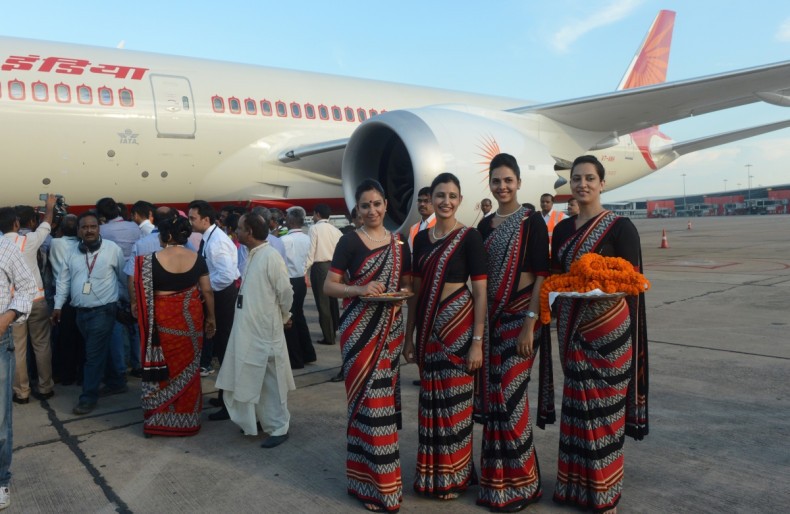 Flight attendants in India may soon have their wings clipped literally. They face being declared unfit to work if their BMI is anything but normal.
The Directorate General of Civil Aviation has issued new guidelines to Indian airlines flying both domestic and international services, saying cabin crew with a body mass index must not be above 25 or below 18.
It said staff who breached these guidelines could be declared unfit to work and suspended from flying, AFP reports.
The DGCA said the guidelines were issued to ensure passenger safety, saying that only fit and healthy cabin crew were able to care properly for passengers, especially during emergencies.
It is thought the guidelines will affect around 600 flight attendants, many of whom work for Air India.
BMI calculates your weight against your height to determine if you are underweight, normal, obese or morbidly obese.
Obesity in India is becoming an increasing problem, with the number of obese people trebling between 1980 and 2008.
Members of Air India's cabin crew union have dubbed the DGCA guidelines "crazy", claiming they were discriminatory and illogical.
A senior official told AFP: "The guidelines are arbitrary and discriminatory. They just can't wake up one fine morning and make some crazy rules citing flimsy reasons.
"Air India's cabin crew has had a perfect safety record with the way we have been all along. Do they mean to say that all emergencies till now were handled by unfit crew?"
The union said the DGCA's authority did not extend to cabin crew and that they were not obliged to follow the guidelines. The DGCA has not commented on the union's response.