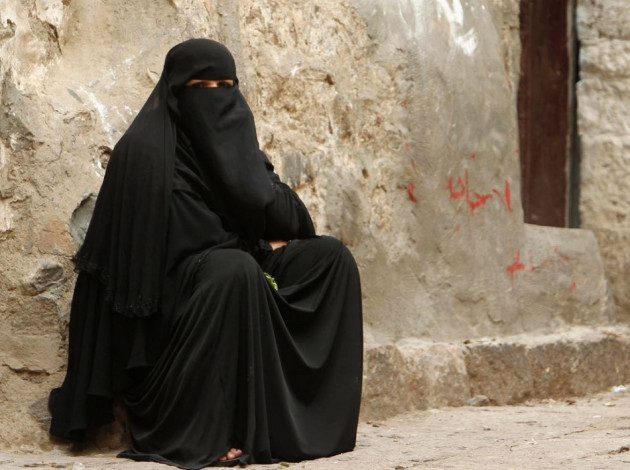 The world's most unfair countries for women are located in Africa, Middle East and Asia, according to the latest figures from the World Economic Forum (WEF).
The 2013 Global Gender Gap Report by WEF measured gender equality in 136 countries and found that the nations with the widest disparities between men and women has the unequal education and employment opportunities for women as compared to men; poorest political representation from the fairer sex and a poor health outcome.
Yemen is the worst country for gender equality, followed by Pakistan.
"According to the most recently available data, just 49% of Yemeni women and 40% of Pakistani women were literate, compared to 82% and 69% of men," the financial journal 24/7 Wall St. reports.
"In Yemen, there are no female members of parliament. Only one of these nations, Pakistan, has had a female head of state in the last 50 years. Pakistan's former prime minister, Benazir Bhutto — the sole woman to lead any of these countries — was assassinated in 2007," the report added.
The countries with worst gender-based inequality also have the world's worst rates of labour force participation. Moreover, these countries exhibit wider gaps in the incomes of men and women.
The top ten most unfair countries for women are:
Yemen



Pakistan



Chad



Syria



Mauritania



Ivory Coast



Iran



Morocco



Mali



Saudi Arabia
The report also provides a shocking insight of the state of women in developed nations. For instance, the United States makes it to the list of best countries for gender equality at 23rd rank, lagging behind several developing countries such as South Africa, Cuba, and the Philippines. Iceland ranked first for gender equality in the report.