iPhone 6s and 6s Plus users can now experience the full potential of 3D touch capability on their smartphones as third-party game developers have started releasing a bunch of 3D touch-enabled games for iOS. With the advent of 3D touch technology, the mobile gaming world is expected to see revolutionary changes in the way apps and games present their interfaces for promoting user interaction to a whole new level.
The advent of numerous 3D touch-capable apps and games signals the sign of technological success, while further app development in this domain will promote mobile gaming to the next level. With due credit to folks at Redmond Pie, here is the top list of 3D touch capable iOS games for iPhone 6s:
Torque Burnout (Free)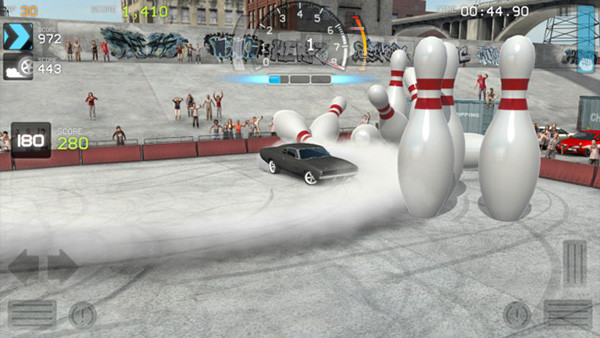 Torque Burnout is unlike the conventional simulation racing game and revolutionises the driving controls with the use of new 3D touch interface for making split-second moves on and off the track. Torque Burnout can be downloaded for free via iTunes App Store.
Badlands ($4.99)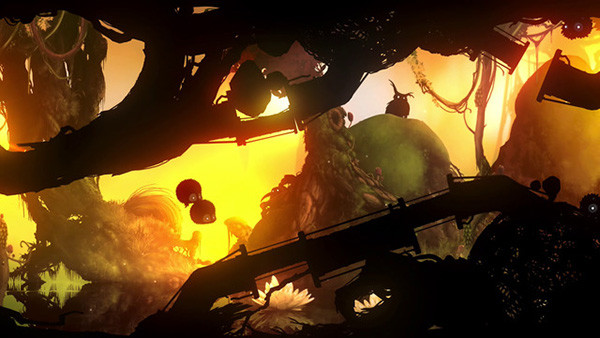 Badlands is one the greatest games of all time with its continued success inspired by its desktop counterpart. The addition of 3D touch controls will be the icing on the cake as it makes the game even more remarkable. Grab the latest version of Badlands here.
Special Tactics Online (Free)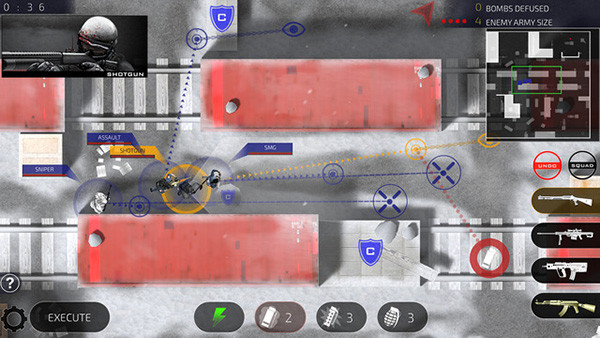 It is a realtime strategy game that focuses on incorporating some of the best gameplay elements from online desktop gaming to the mobile era. The addition of 3D touch functionality makes the game easier and more engaging as you can now select multiple units during gun battle.
Download Special Tactics Online for free via iTunes App Store.
Breakneck (Free)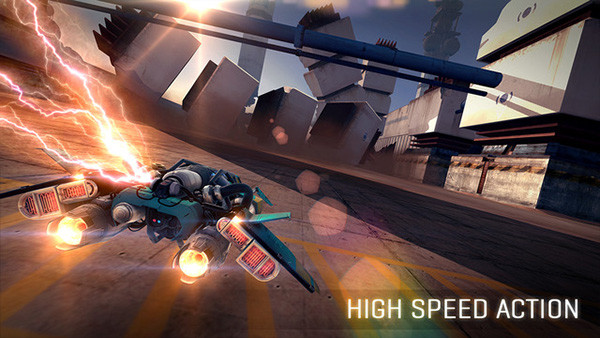 The popular racing game just got better with the addition of 3D touch capability, which is quintessential for superior control of the aircraft while making tight moves. Breakneck can be downloaded from here.
AE 3D Motor (Free)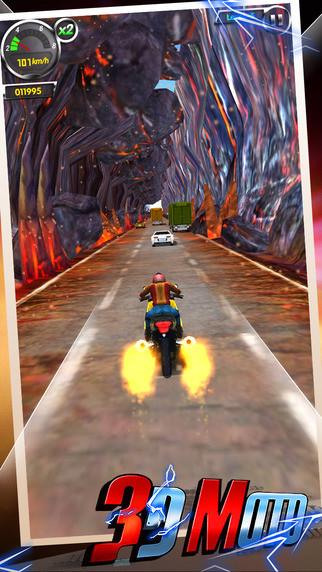 Now control the acceleration of the motor-bike even better with 3D touch capability as you race your way to the finish line, while carefully avoiding obstacles littered in your path. Download AE 3D Motor for free.
[Source: Redmond Pie]