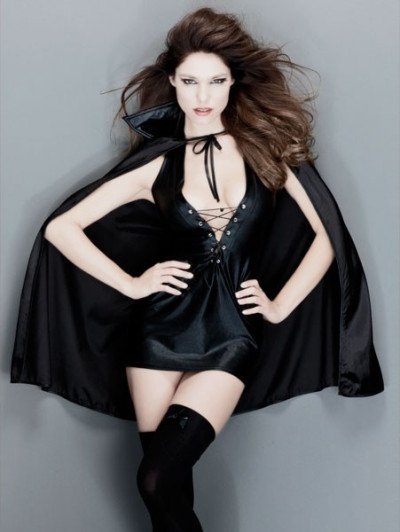 Halloween is fast approaching and IBT presents the ultimate guide to the absolute sexiest Halloween costumes available.
We have provided information on sizes, value for money and told you where you can buy it from.
Interestingly enough, we spoke to Ann Summers earlier, who claimed that their 'Play Wear' collection - non Halloween items - aren't doing as well at this time of year. With 'Sexy Scary' items flying off the shelves.
We have scoured the internet and found our favourites and believe we've come up with the most comprehensive list on the net. Check it out for yourself.