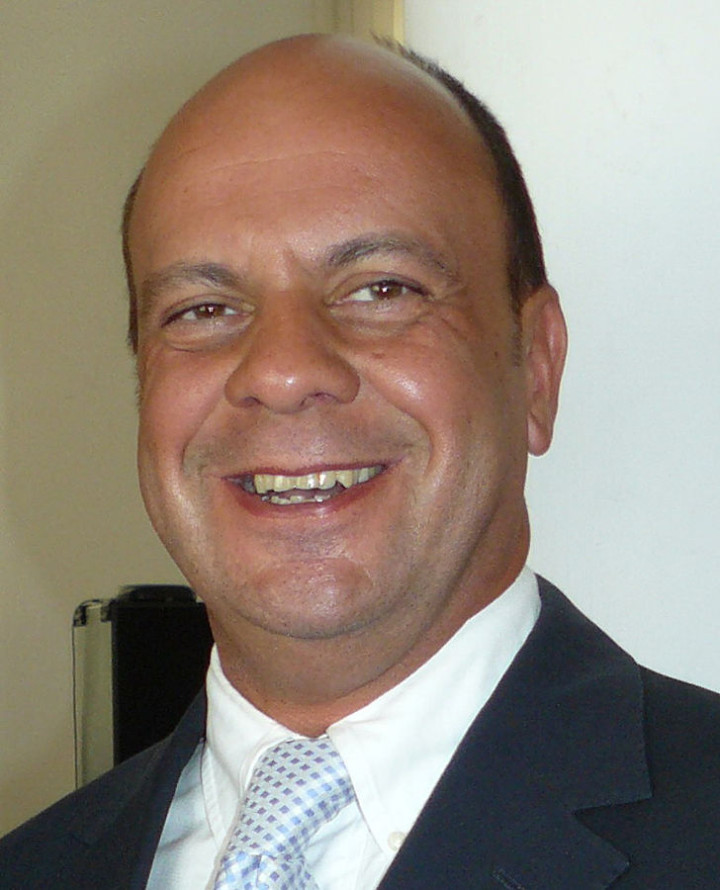 A German lawmaker has admitted taking crystal meth, claiming the drug improved his performance at work.
Michael Hartmann, 51, an MP with the centre-left Social Democratic Party (SPD), confessed to buying a small dose of the stimulant, a powerful form of amphetamine, or speed.
In a statement released by his lawyer, Hartmann claimed he used the drug for a month but denied being addicted to it.
The lawyer, Johannes Eisenberg, said the MP regretted buying methamphetamines, which are illegal in Germany, but did so hoping to be "more efficient" at work.
Hartmann's confession came after his house in Berlin was searched by police as part of an anti-drug investigation last week.
No drugs were found during the raid, which was prompted by a dealer who identified the lawmaker as a client while under surveillance.
Hartmann resigned as SPD parliamentary spokesman for interior affairs after the Bundestag lifted his immunity to allow the search.
However he remains an MP and has so far issued no personal apology and refused to resign.
In 2012 Hartmann spoke against the use of cannabis, opposing the legalisation of soft drugs.
Hartmann is not facing any charges. His lawyer said he is waiting for police to end their investigation before making any statement personally.