Top Productivity Apps For Your Android Smartphone March - April 2014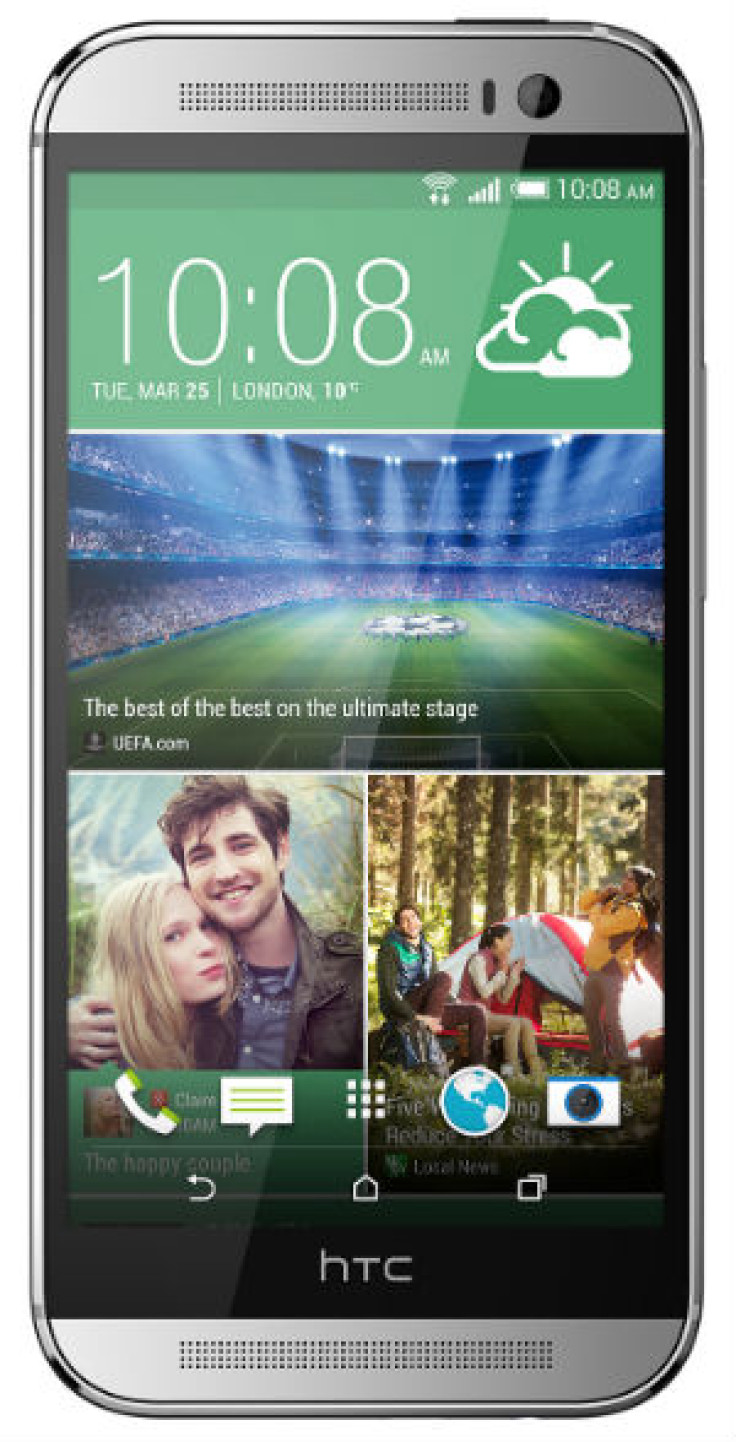 So you have finally gotten that new smartphone which your friends "swore" would make you far more productive. How exactly? They never mentioned that part, but they weren't wrong.
Check out these five amazing apps that will turn your smartphone into a versatile tool at the workplace.
1) Microsoft Office Mobile For Android (Free)
The new kid on the block, this app is for those who use Microsoft Office's cloud services in a big way, the app allows you to access documents from virtually anywhere.
Since it is cloud connected, the documents that you recently views on your PC will be available on the cloud, apart from your entire collection on OneDrive, OneDrive for Business and Share Point.
Another amazing cloud feature is that if you were reading a document on your PC or tablet, you can resume reading the same on your tablet from where you left off.
Apart from this, the app looks great and works well for making documents using Word, Excel and PowerPoint. The app is easily one of the bets alternatives to Google's Quick office which offers certain similar features.
2) AirDroid
Looking for the easiest way to transfer files between your PC and Android device? AirDroid should be your answer.
Throw away those messy USB tangles because this app allows you to manage your device on the web, over the air, all this without having to install USB drivers. It looks great and works on Windows, Mac, Chrome book and Linux.
Easily the best way to wirelessly swap files between your phone or tablet and your computer.
3) Wunderlist – To-do & Task List
Considered by many as the best to-do app ever made, way to manage and share your daily to-do lists with friends, family and colleagues.
It has features that are good enough for casual users and even power users who are doing things as demanding as running their own businesses. Features include the ability to attach files like photos, PDFs, spreadsheets and more.
4) Chain Reaction
Need a quick stress buster between meetings that will calm you and keep you on your toes at the same time? Try Chain Reaction. It allows up to 8 players on a single device.
"The objective of Chain Reaction is to take control of the board by eliminating your opponents' orbs. Players take it in turns to place their orbs in a cell. Once a cell has reached critical mass the orbs explode into the surrounding cells adding an extra orb and claiming the cell for the player.
"A player may only place their orbs in a blank cell or a cell that contains orbs of their own color. As soon as a player looses all their orbs they are out of the game."
5) Pocket
Spotted a resourceful and useful article? Lack the time to read it then and there? No problem. Hit the pocket button and the webpage is saved into your could pocket account. Following this, you can read it at your leisure from your smartphone, tabler or even PC.
Here's the best part. The app juices out only the text from the webpage, meaning that you won't have to deal adverts and other elements that aren't a part of the article.
© Copyright IBTimes 2023. All rights reserved.