Top Ten Things to do Before You Die: Northern Lights Top the Bucket List
Seeing the extraordinary Northern Lights have come top of the "bucket list" of things the British want to see or do before they shuffle off this mortal coil.
A survey of 2,000 people by the National Lottery has placed seeing the aurora borealis as the number one personal desire before dying.
In second place was retiring comfortably, followed by visiting the Niagara Falls in Canada, with the pyramids in Egypt and the Grand Canyon in fourth and fifth places.
Andy Carter, a winners' adviser for the National Lottery, told the Press Association: "Everyone has their special bucket list of dreams but we have seen a shift among our winners in recent years.
"It is now less about owning a fleet of cars or getting a swimming pool installed and more about shared experiences with family and friends.
"It's gone from the tangible to the memorable.
"Fifteen years ago, winners often bought top-of-the-range cars, holiday homes and expensive designer handbags but now we hear many more tales of winners taking groups of 20 or more friends and family on holiday.
"Gifting and sharing memorable moments brings a great deal of happiness to our winners so it is no surprise to see these feature on the nation's bucket list."
Top ten things people in the UK want to do before they die
See the Northern Lights
Retire comfortably
Niagara Falls, Canada
The pyramids in Egypt
Grand Canyon
Great Wall of China
Houses for all my family
Fly first class
Go on a cruise
Norwegian Fjords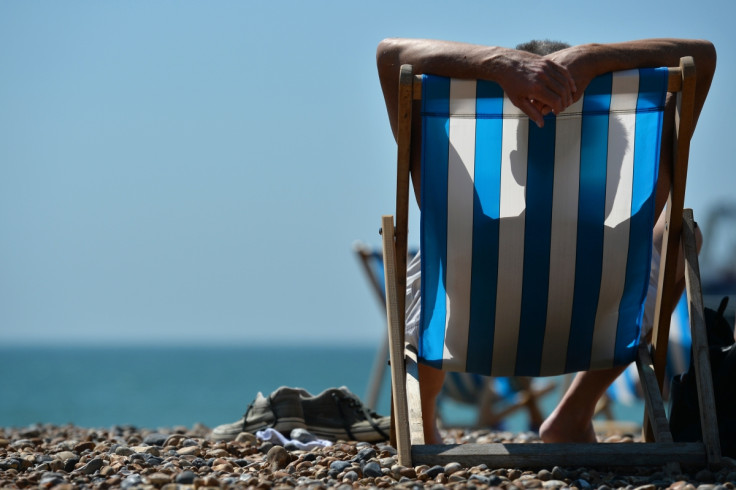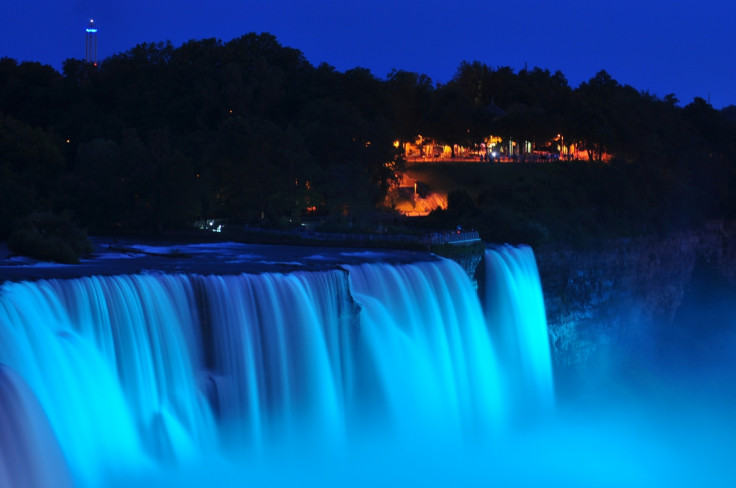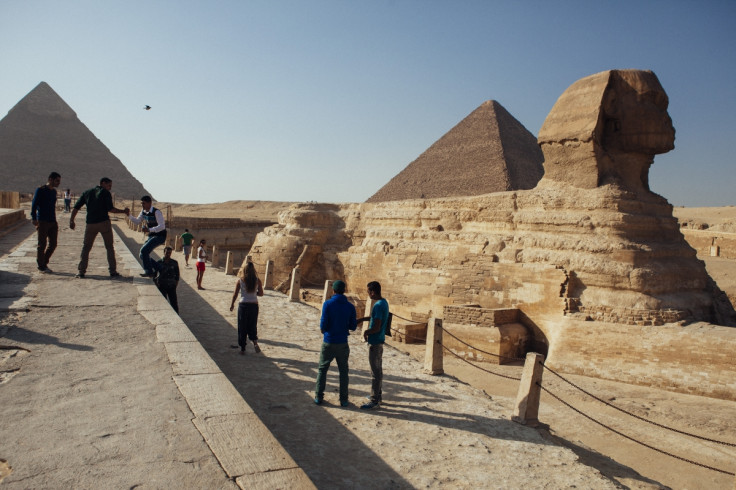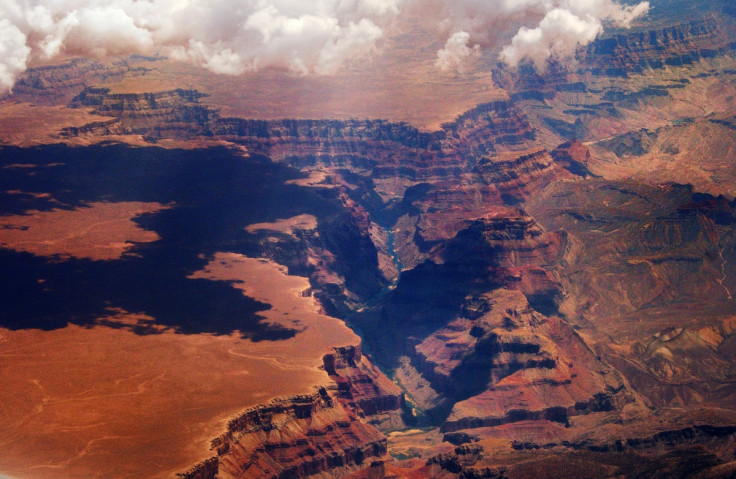 © Copyright IBTimes 2023. All rights reserved.