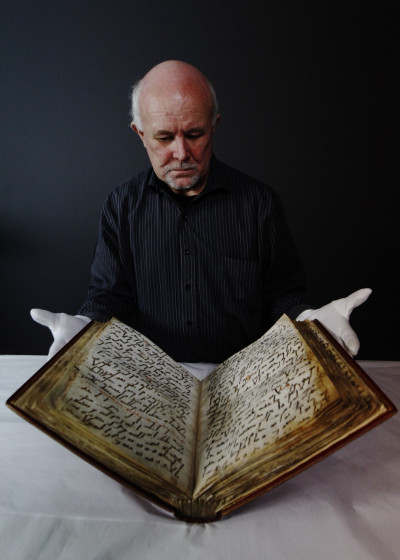 Britain's tourist hotspots recorded a boom in visitor numbers in 2011, according to the Association of Leading Visitor Attractions (ALVA).
Westminster Abbey, the medieval cathedral that hosted Prince William and Kate Middleton's wedding in April, saw a 36 percent increase in visitor numbers.
The British Museum is the UK's most visited attraction, with 5.85m visitors.
Every one of the top 10 is in London.
"The figures demonstrate that for Brits who holidayed at home in record numbers last year and for overseas visitors who came to the UK in record numbers last year, our iconic attractions are a 'must see' and a 'must experience'," Bernard Donoghue, director of ALVA, said.
"Even at a time of economic restraint those attractions which have invested in refurbishment, new exhibitions, new marketing, new catering and retail products have seen a real return on investment and more money for the visitor economy.
"Domestic visitors have prioritised visits to free attractions but not exclusively. They are mindful of getting value for money and experiencing great quality and they are finding plenty of examples of both."
International Business Times UK takes a look at the top 10 most visited attractions in Britain.