Top US athletics coach tested super-supplement on elite athletes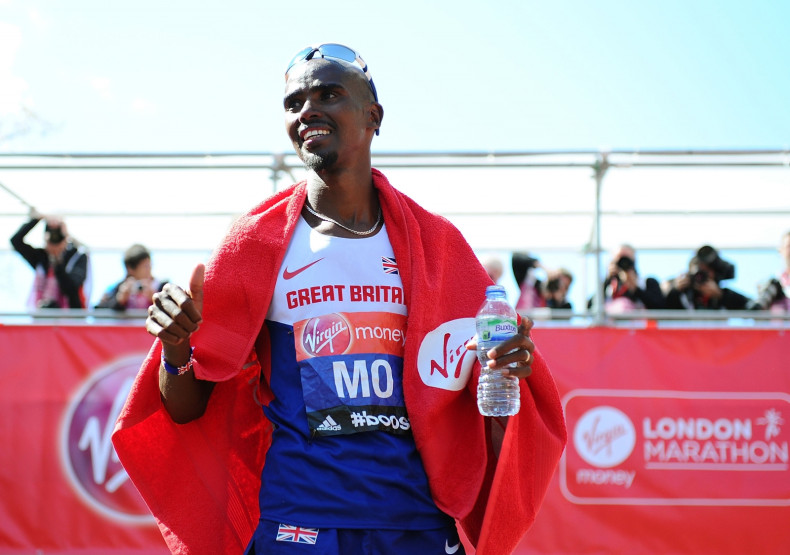 A US coach who trained world-famous athletes, including Mo Farah and Galen Rupp, ordered thousands of pounds worth of a groundbreaking sports supplement, the Sunday Times reports.
Alberto Salazar, who heads the Nike Oregon Project, ordered 180 cartons of NutraMet Sport, a legal sports supplement that can boost athletes performance by up to 11%. The total worth of the order was £3,600 ($5,400).
NutraMet Sport contained a mixture of L-carnitine – a protein that is naturally produced in the body – and carbohydrates.
A six-month research study conducted by its developers at Nottingham University found that taking the supplement for 3-6 months delayed in the onset of fatigue in elite-level athletes and reduced lactic acid build-up by 44%.
The supplement was developed over the course of a decade by a team led by Professor Paul Greenhaff, who heads the Metabolic and Molecular Physiology Research Group at the university. The findings of their study were published in the Journal of Physiology in January 2011.
The company NutraMet has now ceased trading.
Questionable benefits
According to the Sunday Times, the use of the supplement was controversial amongst some athletes at the Nike Oregon Project – which promotes US long distance running – when it was tested using injections.
The paper reports that several athletes tried the supplement but found it was of "no benefit" and stopped using it.
Two-time Olympic gold medallist Mo Farah declined to say whether he had taken the supplement during the 2012 London Olympics, but said he had tried the drink at some point.
"I have worked extremely hard for my success," he said. "I tried a legal energy drink containing L-carnitine but saw no benefit and actually gained weight, so I stopped drinking it."
Olympic silver medallist Galen Rupp also said he had "briefly" taken the supplement several years ago.
Unfair advantage
A former assistant coach on the Nike Oregon Project, Steve Magness, agreed to be a "guinea pig" for the injections, which saw his performance improve by 9%. He did not compete for the following nine months, as he did not want to have an unfair advantage.
Salazar defended the use of NutraMet Sport, saying: "I believe in a clean sport and a methodical, dedicated approach to training. L-carnitine is a widely available, legal nutritional supplement that is not banned by WADA. A few of my athletes tried it but found no benefit so they no longer use it."
Participants in the Nike Oregon Project live and train near the sports company's headquarters in Portland, Oregon. Some of the elite athletes live in a specially designed house that simulates high elevations, resulting in increased numbers of red blood cells and improved performance at lower altitudes.