UK high street retailer Topman has apologised for selling an item of clothing featuring Nazi insignia.
The £205 Horace hooded jacket was emblazoned with an emblem worn by SS troops during the second world war.
The ancient Norse odal rune is similar to the swastika and was used to symbolise Adolf Hitler's belief in a pure Aryan race.
The symbol was worn by ethnic Germans of the seventh SS Volunteer Mountain Division in Croatia and has more recently been adopted by Neo-Nazis and other far-right hate groups.
Topman apologised for the oversight after an online shopper posted a review pointing out the meaning of the insignia.
"A friend of mine who wears punk-style clothing shared the link with me on Facebook.," the shopper told the Sunday Mirror. "When I looked more closely I saw the Nazi insignia.
"When I checked to see if Topman had published my review, I noticed they had withdrawn the jacket from sale."
A spokesman for Topman said: "The jacket was not designed by Topman. We apologise for any offence caused."
Earlier this week, a German furniture store chain apologised for selling coffee mugs featuring portraits of Adolf Hitler which were ordered from a Chinese supplier.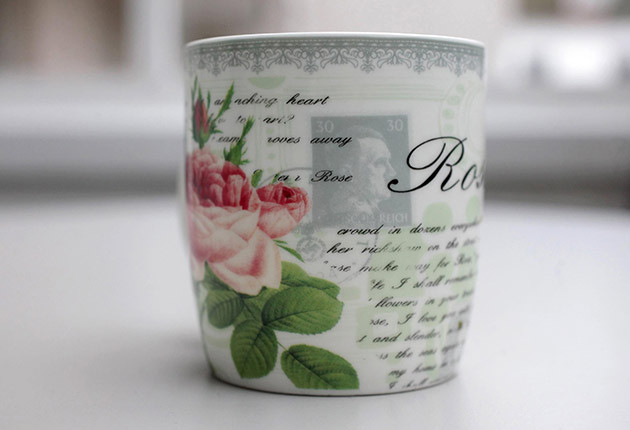 The Zurbrüggen furniture chain ordered 5,000 of the vintage-style ceramic mugs, which featured a faint image of a Nazi-era postage stamp depicting a black-and-white profile of Hitler postmarked with a swastika stamp. At least 175 of the products were sold before the mistake was noticed.
The owner said the oversight was due to a "stupid chain of unfortunate circumstances" and added that every customer who bought a mug would get a €20 gift voucher.