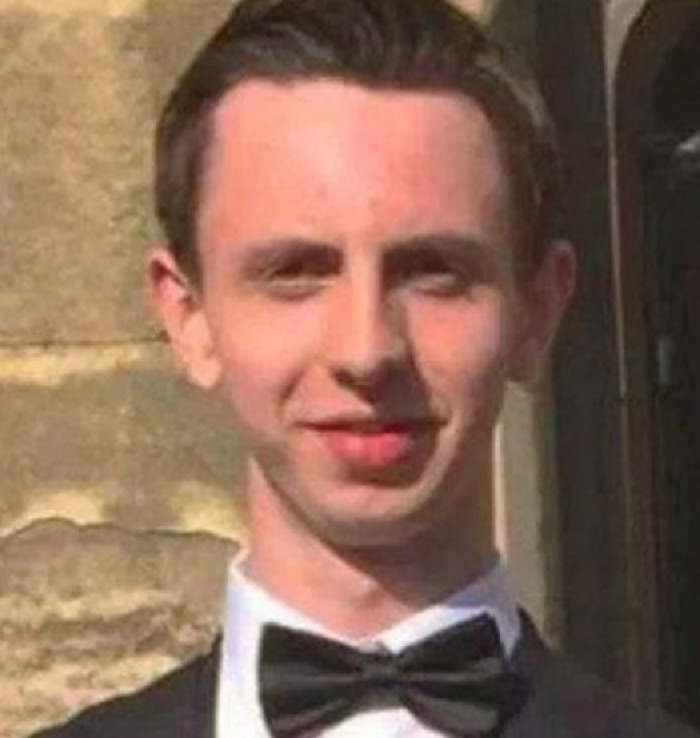 A Cambridge University student who caused outrage after he was filmed burning a £20 note in front of a homeless man will not be expelled after writing a letter of apology.
Ronald Coyne, a law student at the prestigious university, was thrown out of the Cambridge University Conservative Association after footage emerged of him setting fire to the bank note while dressed in a bow-tie and coat tails on 2 February.
The incident is said to be reminiscent of initiation rituals preformed for the exclusive Bullingdon Club at Oxford University, whose previous members include David Cameron, Boris Johnson and George Osborne.
As the mobile phone footage of the incident went viral, more than 23,000 people signed a petition calling for the university to expel Coyne.
Pembroke College has now confirmed that Coyne, said to be a distant relative of Scotland's first minister Nicola Sturgeon, will keep his place at the university, but disciplinary action was taken against him.
Pembroke have also released a letter of apology from the student in order to "generate support for Ronald as he prepares to return to College".
Coyne claims that following the outrage over the video, his family were sent letters threatening violence and chemical attacks. He adds he is also attending behaviour awareness classes in the wake of the incident which relate to "both alcohol and social inclusion".
The letter states:
A spokesperson for Pembroke College added: "Like many, the college was shocked to read the details of a widely reported incident on Bridge Street, Cambridge, in February, involving one of our students.
"Disciplinary action has been taken, but of course the College cannot comment on the outcome of individual disciplinary cases."