Redknapp: Adebayor Not Tottenham's Only Problem In Derby Loss
Jamie Redknapp has argued that Moussa Dembele was the key component to Tottenham losing to Arsenal on Saturday
Jamie Redknapp has argued that Tottenham are looking particularly weak in the midfield, with the pundit claiming that the north London side desperately missed midfielder Moussa Dembele as they lost 5-2 to Arsenal.
Spurs were a man down within 20 minutes of the derby, with Emmanuel Adebayor being sent off immediately following a rough tackle on Santi Cazorla.
The match looked at that point to be lost for Tottenham, and Redknapp believes that this wasn't the only problem for the side as they continue to display inconsistent form.
"A lot has been made of Arsenal's difficulties in defence in recent weeks but they have only conceded 13 league goals. Tottenham have let in 21," he said in the Daily Mail.
"Their defence looks leaky and I'm not sure yet what type of team they are trying to be. They also desperately miss the guile of Mousa Dembele in midfield."
For Arsenal, the win over Tottenham could prove to be a massive confidence booster, and Redknapp believes that if they can repeat their winning run from last season they will be back in the top four very quickly.
"When they beat Spurs 5-2 last season, Arsenal went on a run of six Premier League wins out of seven, which ensured they finished in a Champions League place again," he recalled.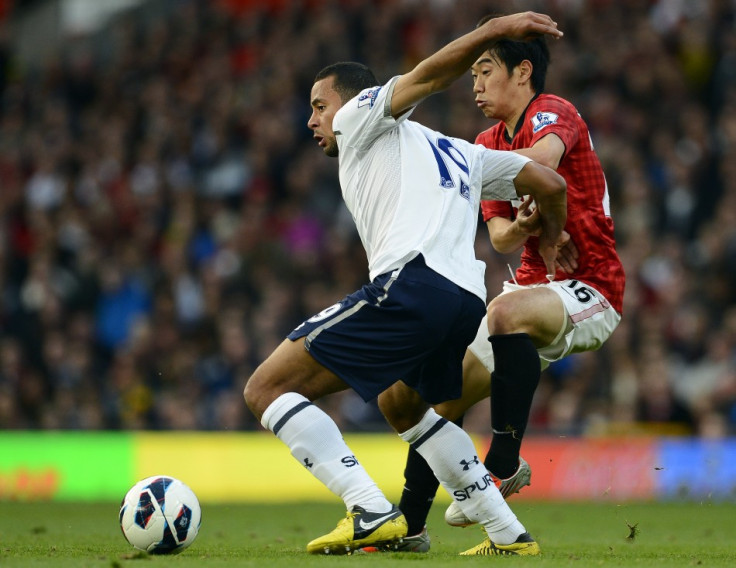 "Arsene Wenger will hope Saturday's win by the same score has the same effect. Arsenal have been inconsistent so far but the value of the derby win could make all the difference."
Arsenal moved up to sixth position on the table after the win, while Tottenham are now eighth.
But Spurs are only five points off a top four spot, with the fight for a Champions League place still very much alive as Everton, West Brom and West Ham continue to boast success in the league.
Meanwhile Wojciech Szczesny has argued that the derby result shows a difference in class between Tottenham and Arsenal, with the keeper telling the Gunners website: "Over the 90 minutes we controlled the game very well. I thought we showed everyone there's definitely a difference in class between the two teams.
"This win [over Spurs] can do exactly what it did for us last year. We pushed on then and although it's come earlier in the season, hopefully we can kick on again this time."
© Copyright IBTimes 2023. All rights reserved.