Gareth Bale says that Tottenham are pushing harder than ever to establish themselves in the top four, as he insisted that the club wouldn't be underestimating any teams in either the league of the Cup competitions.
Spurs are currently in contention for a Champions League spot, and though they have faltered in the Europa League, the north London club got their confidence back up with a win over Southampton.
This was courtesy of goals from Bale and Dempsey, but despite Norwich having won only one game in the league this season, the winger insists Tottenham won't underestimate their opponents tonight.
"They're a team that works hard for 90 minutes and they're going to give us a hard time, so we'll have to be fully prepared," he told the Tottenham website. "We'll have to sit down and have a look what their weaknesses are. Hopefully we can exploit them and come away with a good result."
Bale has so far scored three goals for Tottenham this season, but the Wales international wasn't very animated in his celebration against his old club at the weekend.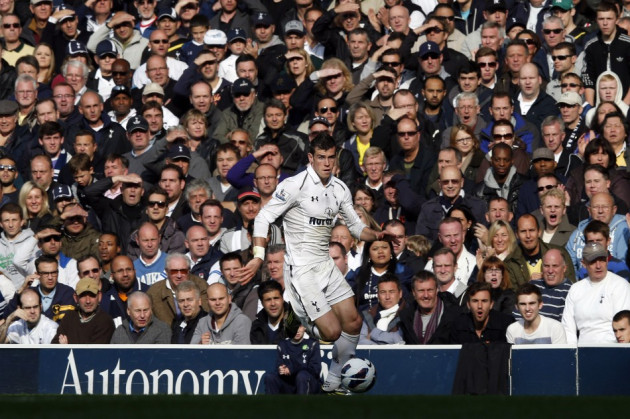 But he insists that this was only because of his history with Southampton, and didn't negate just how important the goal was to keep Tottenham in the mix at the top of the table.
"It was great to score and I wanted to get back onto the score sheet after being out for a couple of games," he explained.
"It was a muted celebration out of respect for Southampton - I was there from the age of nine - but the most important thing was to get the three points to lift ourselves back into the top four."
After Norwich tonight, Tottenham look forward to face Wigan in the league, before taking on NK Maribor in the Europa League next week.
Squad rotation will be of the upmost importance for Andre Villas-Boas as they prepare to face title favourites Manchester City the next weekend.