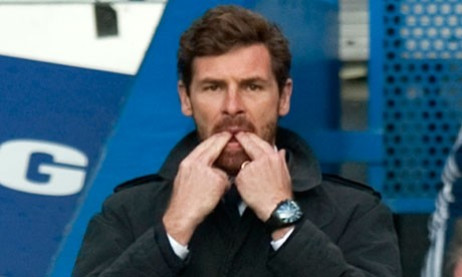 Tottenham showed their critics just how good they could be on Saturday night when Spurs took on Manchester United, while Sir Alex Ferguson\'s troops have a lot of work to do if they hope to be challenging for trophies come the end of the season.
Andre Villas-Boas celebrated on the touchline as though his life depended on it, with the Portuguese tactician no doubt expressing relief as well as joy that his \'project\' appears to be working at White Hart Lane.
Tottenham came into the game aiming for a win, rather than to stop United taking three points from them, and the side did just that, with Ferguson now needing to take the time to look at how to fix his defensive and midfield problems while preparing for more Champions League action.
Chelsea, meanwhile, showed just how solid they are and how much a threat they will be in the Premier League with a 2-1 win over Arsenal, as Frank Lampard took a backwards step for the younger players to shine, and Jack Wilshere made an impression for the Gunners.
Liverpool gifted Brendan Rodgers his first league win of the season, defeating Norwich 5-2 thanks to a Luis Suarez hat-trick, with the striker shaking off the off-field controversy of the week before.
For more on the weekend that was in the Premier League, check out the IBTimes Football Podcast below.