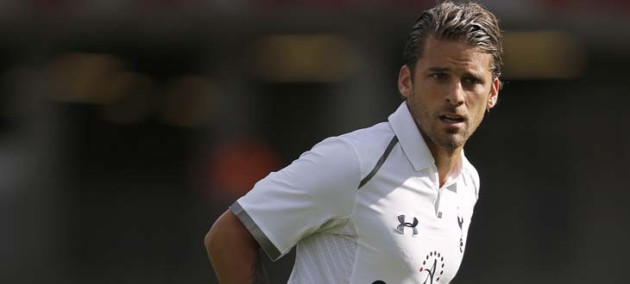 Tottenham Hotspur midfielder David Bentley feels false claims made by the north London club cost him a better football career.
The Arsenal academy product was backed by pundits and fans, early in his career, to have a bright future in the game and was often compared to former Manchester United and Real Madrid midfielder David Beckham, notably by former England manager Steve McLaren. However, since joining Spurs from Blackburn Rovers in 2008 for £15m, Bentley had been sidetracked by a series of unfortunate events topped by the emptying of a bucket of water over former manager Harry Redknapp, after the club qualified for the Champions League in 2010.
Bentley was loaned to Birmingham City and West Ham in 2011 but neither proved successful. The 28 year old has now joined Russian outfit Rostov on loan till January and says he is happy to be away from his bad image in England.
"I think there's a big stigma around me in England. The picture that Tottenham painted of me was so wrong. I've heard a lot of managers ringing players up and saying, 'I've heard he's trouble'. The players then tell me about it, but by then they had decided not to sign me. Someone had to be telling them that, because it's just not what I am like," the Daily Mirror quoted Bentley as saying.
"I thought the new manager might give me a chance but there's probably been too much water under the bridge already. It's time for a fresh start - get rid of those shackles and get away from England for a while to go to somewhere to be judged on what I can do on the pitch rather than something that's completely wrong about me," the midfielder pointed out.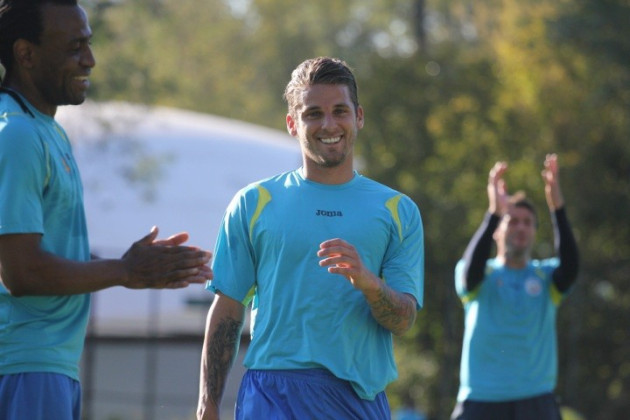 Bentley, who has seven senior England caps to his name, also insists he is still good enough to play for the national team.
"England was another thing that came tumbling down at Tottenham. I still believe I can play at that level but I've just got to be given the chance to play regularly again. I looked at the call-ups this week and felt I've still got a chance," Sky Sports quoted Bentley.