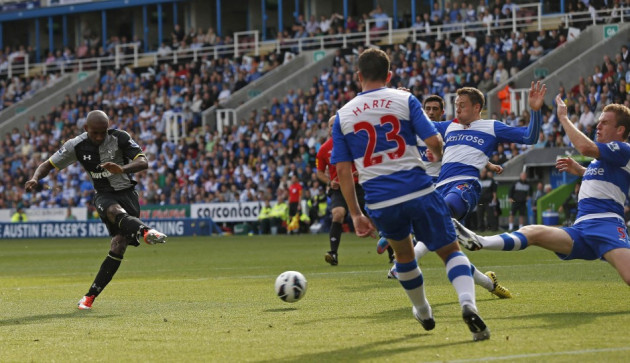 England forward Jermain Defoe insists he is capable of playing the lone striker for Tottenham Hotspur this season. The 29 year old scored twice to give Spurs their first league win of the season, away to Reading.
Defoe has been playing the lone man up front for his club and country since the summer and the striker struck his fourth and fifth goals of the new season at the Madejski Stadium, to follow up his effort at Newcastle United in Spurs' Premier League opener and also the two strikes for England against Italy and Moldova.
"When you play that role it's important just to be patient and ensure your movement is good and when you get the chances you've got to score. I've played this system before so it's something I'm enjoying. I'm playing with good players so I'm going to get chances. I think the number ten that plays behind me, Gylfi [Sigurdsson] played there [against Reading], stays close to me so at times even though I'm the lone striker it's like having two strikers," talkSport quoted Defoe as saying.
Defeat at Newcastle and draws at home against West Bromwich Albion and Norwich City after giving away a lead, saw criticism and pressure mount on new manager Andre Villas-Boas and the players but Defoe believes that after registering their first win, the club will now show their potential.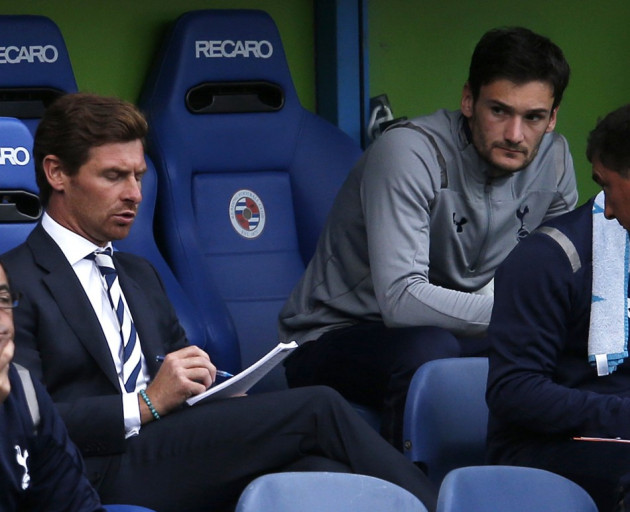 "It was important to win and looking at the other games where we conceded late goals the lads have been a bit down, but it was a good performance [against Reading]. We created a lot of chances which was good and it was a well deserved win. It's important to keep it going. Just keep working hard and I think any forward will tell you, when you're scoring goals you're buzzing. You just look forward to the next game and you never want the final whistle to go," the striker pointed out.
Defoe also played down pressure on Villas-Boas by stating every manager needed some time to settle in to a new club and he was confident Tottenham's season was finally under way.
"New managers come into football clubs and sometimes it takes time. People just think instantly they're going to be unbelievable but sometimes it takes time. I'm sure today the fans are happy and everyone that has been doubting us they can hopefully look at us and see that we can do well this season. Our season will start now," Sky Sports quoted the England international.
Tottenham are now10th in the Premier League table. with five points from four games. Spurs will next host Italian club Lazio, in the opening game of the Europa League group stage.