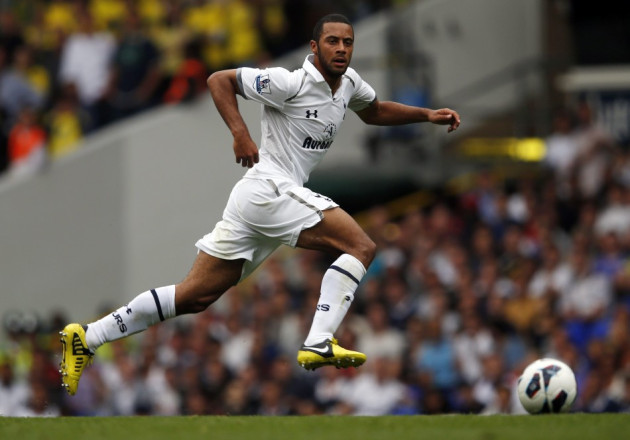 Gareth Bale is confident that Tottenham Hotspur's new signing Moussa Dembele can replace playmaker Luka Modric, who joined La Liga champions Real Madrid last month.
The Belgium international joined Spurs from Fulham towards the end of the summer transfer window and scored on his debut against Norwich City, after coming on as a second-half substitute. The 25-year-old started against Reading at the weekend and came up with a solid performance as Spurs won 3-1.
"Moussa's come in and he's been absolutely fantastic. He scored on his debut, played unbelievable against Reading and he's been a great addition to the squad. Obviously it's not nice to see your big players go but I'm sure he can fill his (Modric's) boots and more," Sky Sports quoted Bale as saying.
The winger scored his first goal of the season against Reading.
Lloris Expecting Starts
Tottenham goalkeeper Hugo Lloris says that he expects to get some playing time for the north London club soon, despite being overlooked by manager Andre Villas-Boas against Reading.
The France captain joined Spurs from Lyon on deadline day but Villas-Boas revealed that veteran Brad Friedel will continue to be the club's No 1 and Lloris will have to wait for his chance. The 25-year-old was left on the bench at the weekend but he believes that he will be given some chances soon.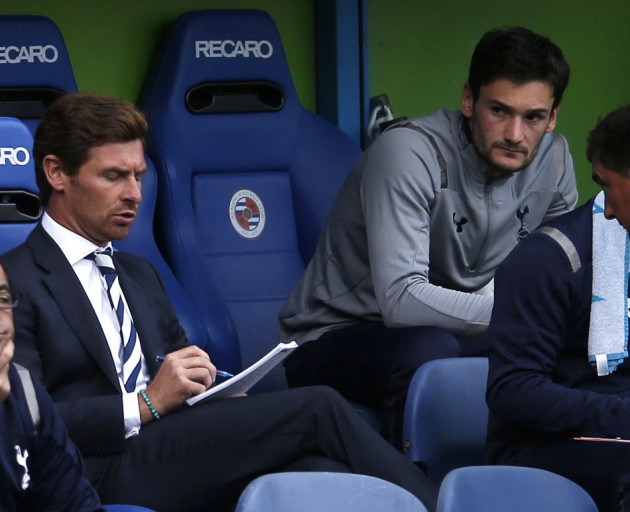 "I was at [goalkeeping coach] Tony Parks and Brad Friedel's disposal. That pitch, that atmosphere, that gives you desire to play. Moreover we got three points that made us start our season. For me, it is a period to manage. Obviously I have desire. I came here to play," ESPN quoted Lloris as saying.
"I am at the club, I know where I have to go to. I had a talk with the coach, as he said, and I know everyone at Tottenham wanted me to come. So indeed, I am in an adaptation period, I've had very few training sessions, and there are players that I didn't know. But I am expecting time on the pitch," the goalkeeper pointed out.