Former Tottenham Hotspur midfielder Jamie Redknapp believes Spurs will go into their weekend meeting Manchester City with an advantage this weekend, with the Premier League champions potentially suffering from fatigue after a mid-week match-up with Wigan.
City won 1-0 against the relegation battlers on Wednesday night, to keep the pressure on Manchester United at the top of the table while Sir Alex Ferguson's men look to win a record 20th title.
As the side prepare to play Tottenham this weekend, fatigue will no doubt be an issue, and Redknapp believes it will be their undoing while Spurs have more to play for with Gareth Bale on the brink of a return to the squad.
He said in Sky Sports Online: "Andre Villas-Boas' side have put pressure on themselves since their victory at the Emirates last month with a draw against Everton - which they were fortunate to get - and a poor performance in a 1-0 home defeat to Fulham.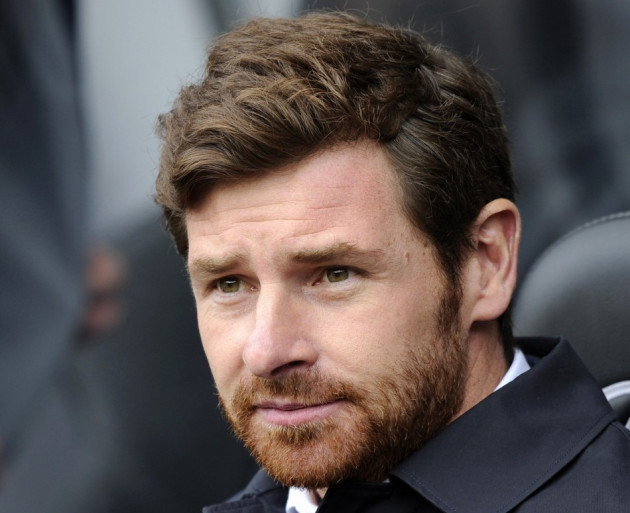 "But they've had a nice break since then which has allowed them to recuperate and has given injured players such as Gareth Bale and Aaron Lennon more time to recover ahead of the run-in."
For City though, it's a different story, and Redknapp has predicted that they will find it much more difficult to take the initiative, particularly without Sergio Aguero.
"Roberto Mancini has said his players are tiring and Sergio Aguero looks like he has picked up a hamstring injury," he stated. "It's unusual for Mancini to say his players are suffering and that fatigue factor may be decisive at White Hart Lane."
The game is particularly important for Tottenham because they will be looking to take advantage of their game in hand over fourth-placed Arsenal, with the sides now just two points apart in the table.