Tottenham boss Andre Villas-Boas has mocked Chelsea, ahead of an all-important Premier League clash between the two London clubs. The Portuguese was fired from Stamford Bridge only months after being hired by club owner Roman Abramovich.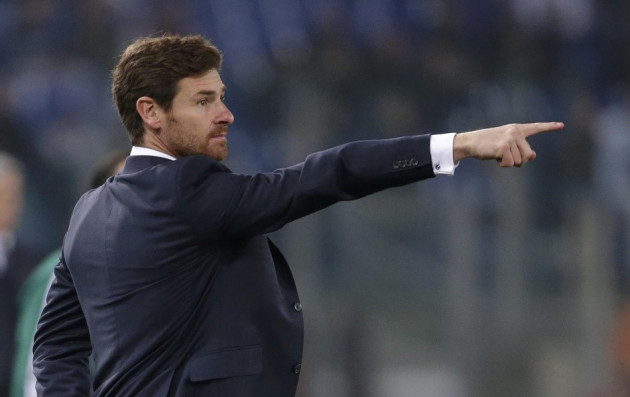 "I've discussed this at length. It's fine because in the end, sometimes, the only option is for a manager to go. You need courage in those difficult moments. Now, at this time, I understand it. Chelsea is going through the same turmoil of managers after I left. So it makes me a bit calmer to understand how they work," the former FC Porto boss said.
The 35-year-old manager returns to west London for the first time since his sacking and he could return to inflict a measure of heartache on his former club. However, regardless of the result, AVB stressed that he had no particular empathy for the Blues.
"I'm not sure if I passed enough time there for me to feel anything. I was another manager that just passed by. I spent three great years on the staff but when I was given more responsibility, I wasn't given enough time. I have great friends there. But I have no idea what reception I will get," he added.
Spurs, Chelsea and Arsenal are locked in a race for the final two Champions League qualifying positions for next season. The Blues' late win over Manchester United on Sunday gives them the edge in that race; they are third with 68 points from 35 games and lead the Gunners by a single point. Tottenham are a further two back in fifth.
As things stand, irrespective of the result at Stamford Bridge, Chelsea will begin the weekend's fixtures in third. If Spurs were to win, they would go level on points with the Blues but they have a significantly inferior goal difference. However, if Spurs do indeed win, then Arsenal will drop to fifth and out of the Champions League positions, with two games left to play for each of the three clubs.