As Barcelona finally confirmed the sale of Neymar this week, the news will no doubt have a rippling effect for clubs across Europe after football's most wanted man made his decision over his next destination.
Success at Barcelona for the forward is certainly no guarantee; his lack of experience in the continent is a testament to that. But at just 21 years of age, the youngster has shown a potential in both Brazil and on an international level to become one of the world's superstars in the future.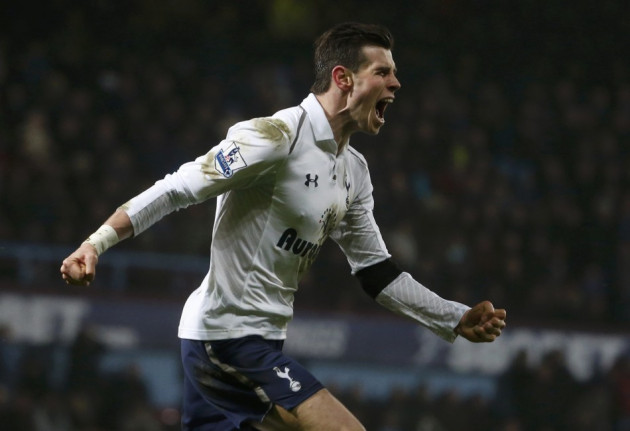 But the move to Barcelona also shows that the youngster has also made a decisive move to the club not to go to Real Madrid, who were also chasing hard for his signature over the last three seasons.
"Neymar has chosen Barcelona and we have to accept that. We have nothing else to say," Madrid sporting director Miguel Pardeza told Canal+ today.
This leaves the Spanish giants in a huge predicament as the summer rolls around. Last season was a trophyless one for them, with Barcelona taking the plaudits in the league, and Atletico Madrid shocking their cross-town rivals by winning the Copa del Rey.
Their next move in the transfer market will need to be a big one, and the club are clearly looking very closely at Tottenham's Bale as the attacking star who can lift them above a Barcelona who appear to be wanning in their mission to keep Pep Guardiola's successful dynasty going.
Bale won every individual trophy he could in the English game last season, with the Wales international receiving both PFA and Football Writers' honours for footballer of the year.
Earlier reports had suggested that Madrid would go after Neymar as a priority over Bale, simply because they knew how difficult it would be to get the winger to leave Tottenham, and to negotiate his fee with Daniel Levy.
But now that Neymar is no longer an option, that £70 million bid that has been sounded out could become a lot more real for Spurs, and they may have a big decision to make as they consider whether any amount is enough to let go of their star.