Tottenham Hotspur midfielder Tom Huddlestone has revealed he could leave White Hart Lane at the end of the season, in search of regular first-team football.
The 26-year-old had emerged as a key member of the Spurs squad, while Harry Redknaap was in charge. However, the England international was plagued with injuries during recent years and managed only four appearances in all competitions for the club last season.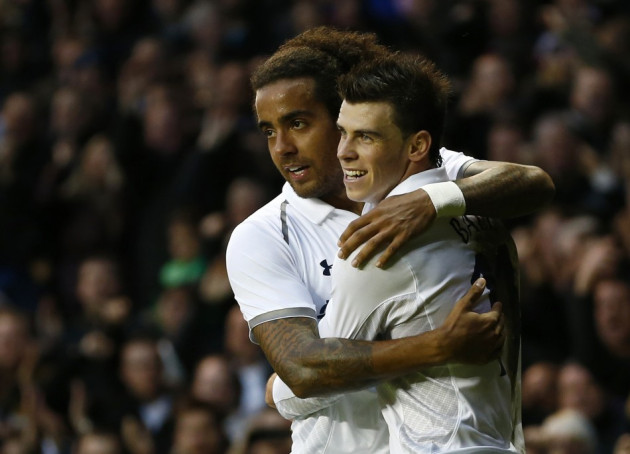 Huddlestone, who made a massive influence after coming off the bench in Tottenham's 3-1 win over Manchester City on Sunday, claims he expected more game time this season but is disappointed after making just six Premier League starts so far.
"There are times when I think I might need a move, especially if you don't play for a few months. I am 26 now. I missed a year to 18 months through injury. You just want to play every game and if that opportunity is not at Tottenham, then I will have to look elsewhere. It's been a frustrating few months," the midfielder said.
Huddlestone has not started a game for the north London outfit since November and has been limited to a bit-part role under Andre-Villas Boas. The player came close to joining Fulham in January, following in the footsteps of Jermaine Jenas and Andros Townsend (loan), who moved to the other west London side, QPR.
"There was talk about a move to Fulham, although nothing came that close to happening. The manager has reassured me that I am in his plans, even though time-wise on the pitch, it hasn't always been shown that way. You speak to the manager every day and if you are not playing for a sustained period then you do wonder what's going on," Huddlestone pointed out.
"You can't really judge it over the last five games or whatever. You've got to see the bigger picture throughout the whole season and speak to the manager and see if you're in his plans or not. I guess it's just a case of biding your time and if you are given a slight opportunity towards the end of games try and prove to the manager that you should be in the starting side as well," the player added.
Recent reports claim Fulham and manager Martin Jol are still keen on snapping up Huddlestone this summer. The former Tottenham boss had signed the midfielder in 2005 from Derby County for around £2.5m and handed him his Spurs debut.