Tottenham boss Andre Villas-Boas claims he plans to retire within 10 years and compete in the world-famous Dakar Rally. The 35-year-old Portuguese manager says he has a number of other interests in his life and wants to find time to manage all of them.
"My passion for football makes me live it very intensively over 11 months and dedicate myself to that, but I think life allows you to enjoy other things. For me, there is a limit and, in the next five to 10 years, I will quit coaching," he told Portuguese newspaper O Jogo.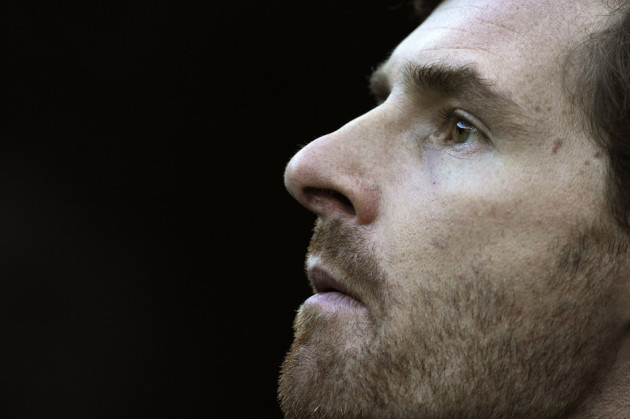 "To compete in the Dakar Rally is a lifetime ambition for me and is something I know I have to do. It went from a passion to an obligation, a destination of life, but I can only do it when I leave football. I will do it," AVB added.
The former Chelsea manager is the youngest ever to win a major European competition, guiding FC Porto to the UEFA Europa League in 2011. He was appointed manager of Chelsea on the strength of a superb 2010/11 season with the Portuguese club, in which he won the Primeira Liga and the Europa League.
However, he failed to establish himself in west London, rapidly losing his standing with both players and the owner, Roman Abramovich. AVB was unceremoniously sacked as manager in March 2012, after only 10 months in charge.
Fortunately, he was given a second chance at White Hart Lane and, despite a few initial hiccups, has proven himself a better manager than Abramovich believed him to be, taking Spurs to within a point of Champions League football in his first season and ending a 14-season wait for a Premier League win at Manchester United.
The Dakar Rally, however, is still a long way away and for now AVB concentrates on the 2013/14 Premier League season. Spurs are expected to strengthen their squad over the summer and are already close to announcing deals for £17m Brazilian midfielder Paulinho and Barcelona's veteran Spain striker David Villa.