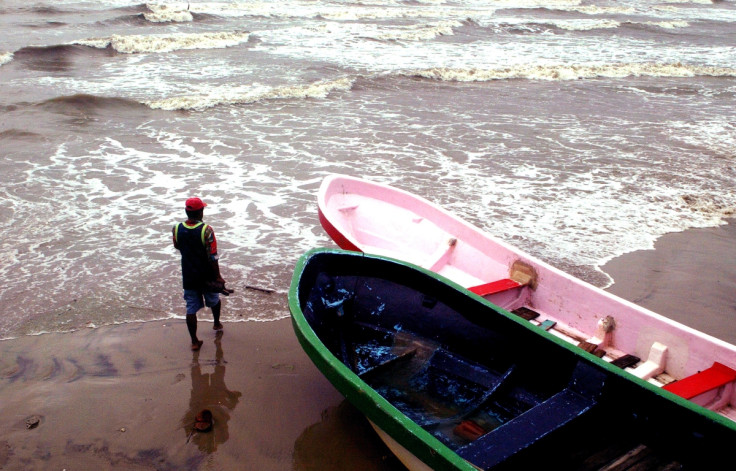 A tourist boat with 32 people on board capsized off the coast of Nicaragua on Saturday due to bad weather. Authorities have confirmed that 13 tourists drowned in the incident.
The boat, Reina del Caribe, was ferrying tourists between popular tourist spots Big Corn Island and Little Corn Island on 23 January when strong winds and heavy rain turned it over. According to the officials, the 13 who died were all Costa Rican. The boat had a total of 25 Costa Ricans, four Americans and three Nicaraguans on board.
Mario Berrios, the Nicaraguan navy's commander for the southern Caribbean region, said that the vessel's crew and owner have been detained. Alerts had been issued warning boats not to venture out in the rough weather. "There was a warning that the weather conditions would be bad, but it appears that was ignored and this tragedy happened," Berrios said.
He mentioned that most of the 13 who drowned were women.
"This is a great tragedy, truly painful, because they were our Costa Rican, Central American brothers and sisters who were vacationing in the waters of the Nicaraguan Caribbean," government spokeswoman Rosario Murillo told the official media portal El 19 Digital.
Due to strong winds reaching 25 to 30 knots (29 to 35mph) boat launches were suspended by authorities.