At least 45,000 Cubans are expected to travel by bus, boat, taxi and on foot from Ecuador and other South and Central American countries to the US this year, afraid that the normalisation of relations between the US and Cuba will mean an imminent end to special immigration privileges that date from the Cold War.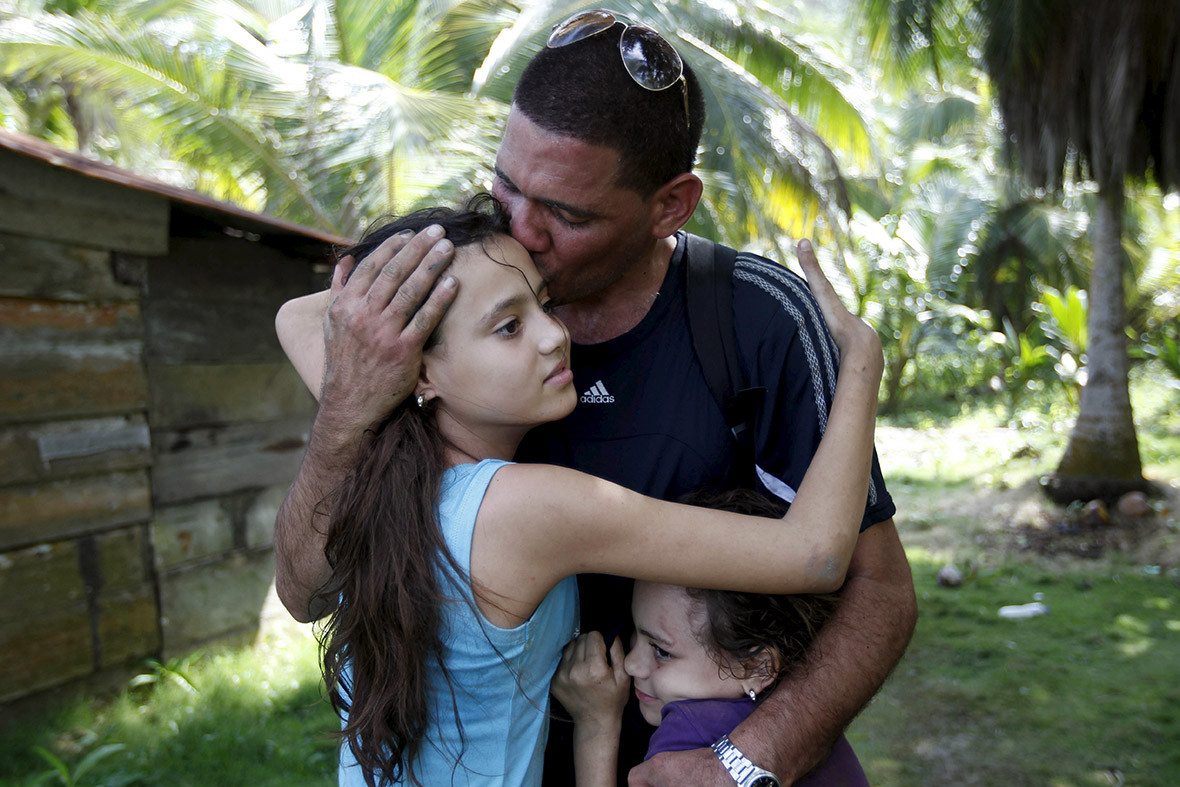 While migrants from across Latin America struggle to get green cards and many live illegally in the US, fearful of deportation, Cubans receive residency with ease under the US Cuban Adjustment Act of 1996.
The overland exodus has caused a border crisis in Central America, set off tensions in the newly friendly US-Cuban relationship and sparked rising calls in the US to end Cubans' automatic right to legal residency once they touch American soil.
Cubans start with an advantage other migrants can only dream of: many countries along the route grant Cubans free passage because their government does not respond to most requests for information about illegal migrants that would allow them to be deported. Many Cubans who run out of money along the way have access to hundreds or thousands of dollars in backup funds sent by relatives who belong to one of the US' most prosperous immigrant groups.
Once they reach the US border, they can just show up at an established port of entry and declare their nationality, avoiding the dangerous desert crossings that confront many migrants who try to avoid US Border Patrol. Federal data shows 45,000 Cubans appeared at US land border points in the 12 months ending 20 September 2015, and at least as many are expected in the coming year.
But along the way, Cubans still must navigate jungles, rivers, at least seven international borders and countries in the grip of gangs responsible for some of the world's highest homicide rates.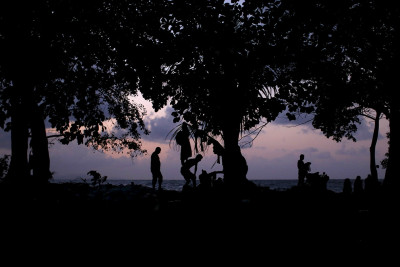 When migrants are stopped by border guards along the route, officials' first step is contacting the migrant's country to confirm their identity. In the case of Cubans, that's often impossible. The Cuban government doesn't respond to as many as 90% of inquiries about people with Cuban passports but no visas, said Mario Madrazo Ubach, head of immigration control at Mexico's National Migration Institute. Since entering the country without a visa in itself isn't a crime in Mexico, Mexican authorities generally give the Cubans 20 days to leave the country, which they use to get to the US border and claim legal residency. Similar scenarios take place throughout Central America.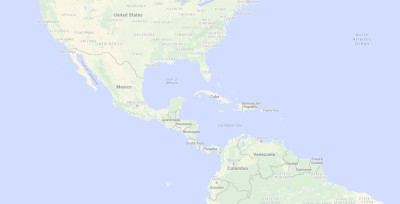 However, countries along the well-trodden route have begun clamping down on the flow of Cuban migrants. Some 1,200 Cubans had been stuck in Panama, attempting to cross into Costa Rica when Costa Rica suddenly tightened its immigration policy, then reversed course and allowed the Cubans in. However, after passing through Costa Rica they were stopped at the Nicaraguan border. Ecuador has now announced it would require visas from Cubans starting 1 December.