Toyota Financial Services has joined financial innovation firm R3's consortium to design and apply distributed and shared ledger-inspired technologies to global financial markets.
Toyota Financial Services, which is the first automotive financial services provider to join the consortium, will be collaborating with over 50 of the world's largest financial institutions to develop ground-breaking commercial applications for the financial services industry that leverage the appropriate elements of distributed and shared ledger technology, said an R3 statement.
The R3 team of financial industry veterans, technologists and blockchain and cryptocurrency experts collaborate with consortium members on research, experimentation, design and engineering to help advance this technology to meet banking requirements for identity, privacy, security, scalability, interoperability and integration with legacy systems, said the statement.
R3 recently unveiled Corda™, its shared ledger platform specifically designed to record, manage and synchronise financial agreements between regulated financial institutions. It is heavily inspired by and captures the benefits of blockchain systems, without the design choices that make blockchains inappropriate for many banking scenarios, it said.
"Toyota Financial Services is excited to join the R3CEV consortium to advance the use of distributed ledger technology in finance. We believe this technology will ultimately lower costs, increase efficiency and make auto finance more transparent for our customers," said Chris Ballinger, CFO and Global Chief Officer, Strategic Innovation. "Beyond finance, we believe additional applications of the technology in auto manufacturing and sales will benefit our customers by making mobility more affordable and available. TFS welcomes the opportunity to contribute to the development and advancement of the R3 ecosystem."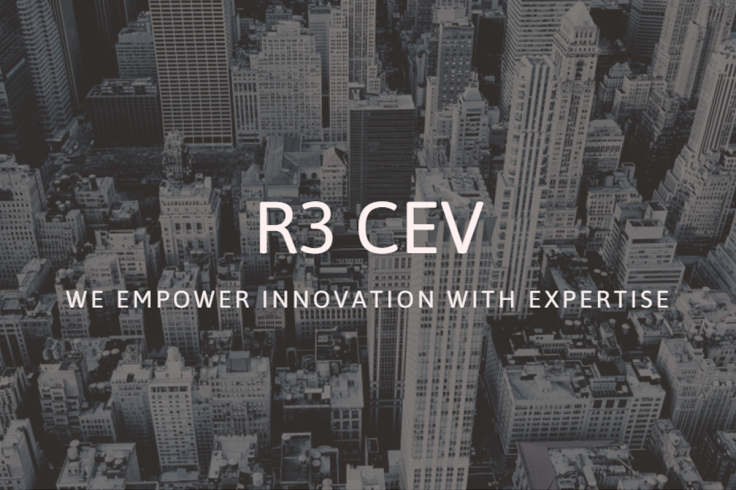 David Rutter, CEO of R3, commented: "We are delighted to welcome Toyota Financial Services to our ever-growing network of non-bank institutions. Distributed and shared ledger-inspired technology holds the potential to revolutionise the infrastructure used by all participants in financial markets, and we continue to diversify our member base to reflect the interests of firms across the sell- and buy-side."
Toyota Financial Services joins the global network of R3 partners united in its lab environment, the R3 Lab and Research Centre, which has quickly become a center of gravity for collaborative research and testing of distributed and shared-ledger inspired technologies.