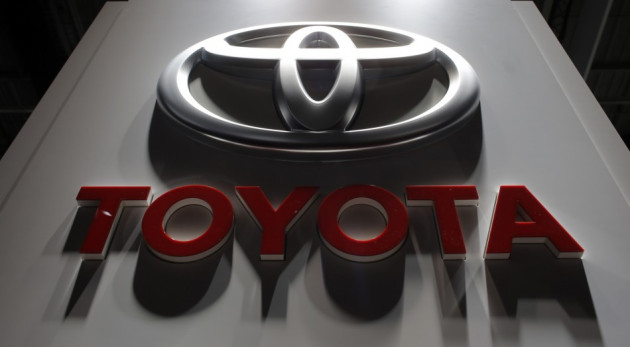 Japanese auto major and the world's number one car maker Toyota is set to recall 7.43 million cars worldwide including some of its popular models such as Yaris, Camry and Corolla, over faulty window switches that raise the risk of fire.
The recalled models were manufactured between 2005 and 2010, making it the single biggest recall since the Ford recall of eight million vehicles in 1996 over defective ignition switches that could cause engine fires.
In the UK, 138,000 cars would be recalled out of a total of 1.39 million in Europe. For the US, the number stands at 2.47 million and for China at 1.4 million.
The affected models in the UK are RAV4, Yaris, Auris and Corolla.
On its home turf, the company is recalling 459,300 vehicles including the Vitz, manufactured between 2006 and 2008.
Outside Japan, the company is recalling some models of the Yaris, Vios, Corolla, Matrix, Auris, Camry, RAV4, Highlander, Tundra, Sequoia, xB and xD.
In other regions, about 650,000 vehicles would be recalled in Australia and Asia, 490,000 vehicles across the Middle East and 240,000 vehicles in Canada.
A Toyota spokeswoman said there were no reports of accidents, injuries or deaths caused by the malfunctioning power window switches but they could emit smoke.
The problem can be rectified by applying heat-resistant lubricant on the faulty switches or replacing them. The entire process could be finished in about 40 minutes, maintains the company.
"The process to repair it is not an extensive one," said Monika Saito, spokeswoman for Toyota.
The latest recall comes at a time when the company is facing difficult market conditions in the Chinese market because of the territorial dispute over the sovereignty of the East China Sea islands. The company earlier had a series of recalls in 2009 and 2011.
In the coming weeks, the company will be asking drivers of these models to bring their cars for checks to detect whether their vehicles are affected or not.