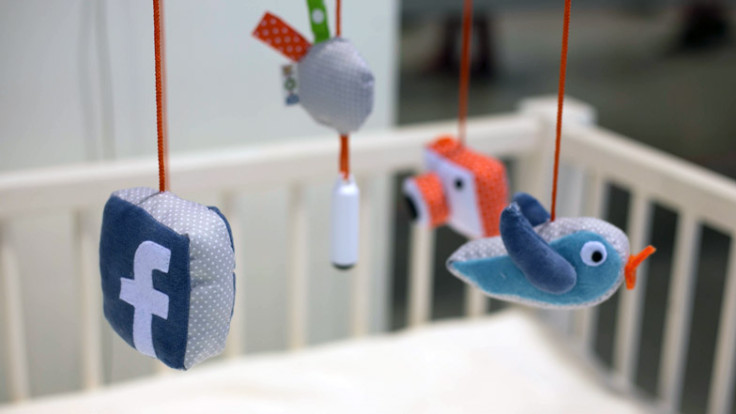 A new set of interactive soft toys has been designed that allows babies and young children to upload photos, videos, locations and status updates to social media without having to know how to use a computer.
The New Born Fame project was created by Laura Cornet, a graduate from the Design Academy Eindhoven in the Netherlands, in response to the growing trend of baby pictures being uploaded by parents to sites like Facebook and Twitter.
"I thought it was weird to be involved in the life of someone, who doesn't even know that I have seen everything in his life already," Corner said. "And the baby couldn't make a choice to maybe not show me."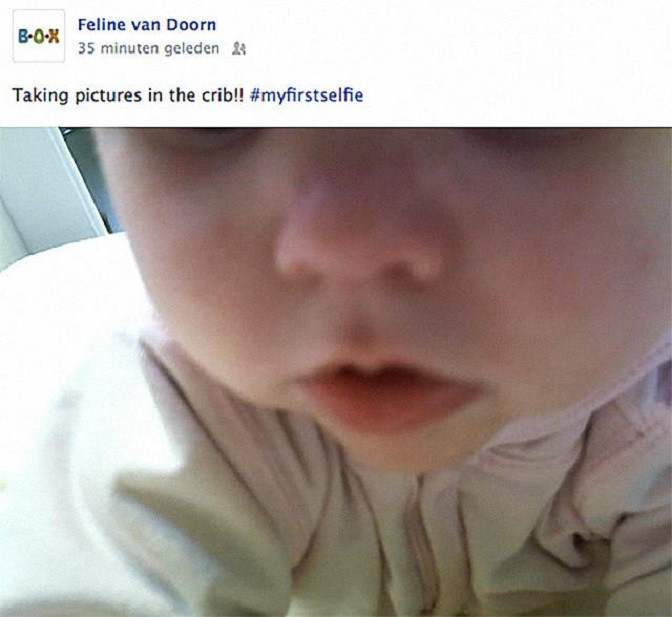 Included in the collection is a "selfie ball" that allows a baby to take photos of themself, motion-tracking shoes that register the baby's movement and an interactive pacifier that includes a GPS tracker to monitor the baby's location. All of the toys then automatically upload the photos and updates to Facebook and Twitter to a related account.
The New Born Fame project raises questions about who owns the right to put pictures of a baby in the public domain by posting it to the internet.
"The baby isn't old enough to be aware of it, but if the mother decides, it is accepted," Cornet said. "I question if the mother or father in this case are actually the ones to decide."
Although initially undertaken as a project to raise awareness to these issues, Cornet has not ruled out the possibility of commercialising the toys.
"If the kid is at the babysitter, (the ball) can send pictures to your phone," Cornet said. "It can be an alternative to a baby monitor or intercom. It can be used to see the development of a baby, even.
"I am not against this type of technology. I like the possibilities a lot! I just think some parts of the use of these new technical things aren't explored enough from a social or ethical point of view."