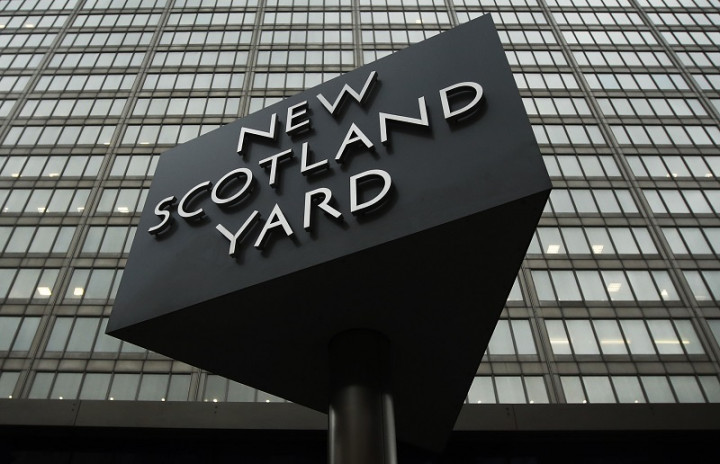 A police officer sexually molested a woman inside a police station while he was on duty, it has been alleged.
Sergeant Demetrios Orros, 50, has been charged with sexual touching over three incidents which reportedly happened between 2011 and 2013. All involved the same woman.
Orros, who has been suspended from the Metropolitan Police's safer transport command, is due in court this week over the matter.
Scotland Yard said he was charged following an investigation by its Directorate of Professional Standards.
Orros will appear at Westminster Magistrates Court.