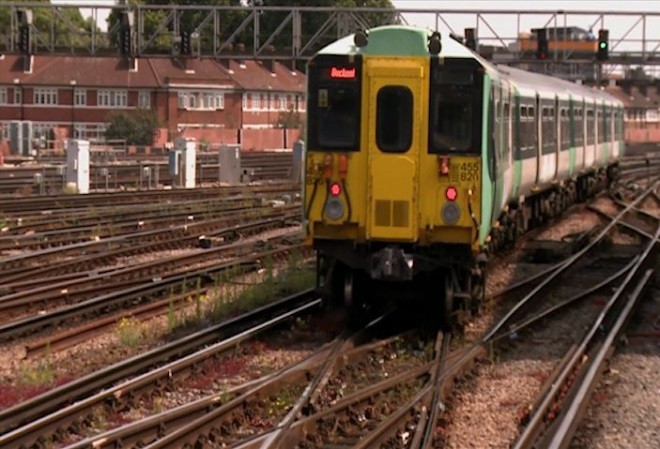 Holidaymakers be warned: rail workers are expected to bring the country to a standstill from 4pm on bank holiday Monday as staff prepare to go on the first national 24-hour strike for 20 years.
At least 16,000 members of the Rail, Maritime and Transport union (RMT) have voted in favour of strike action on 25 May, following failed talks with Network Rail over pay conditions.
"The failure of the company to make any moves whatsoever in light of the overwhelming vote in the ballot has left us with no option but to move to a rolling programme of industrial action," said RMT general secretary Mick Cash.
The union said it rejected the one-off non-consolidated payment of £500, three years of increases matching inflation and the promise not to make compulsory redundancies until December 2016.
"We have a massive mandate for action which shows the anger of safety-critical staff across the rail network at attacks on their standards of living and their job security," Cash added.
"Our rail staff deserve a fair reward for the high-pressure, safety-critical work that they undertake day and night and the last thing that we need is a demoralised, burnt-out workforce living in fear for their futures and the message has come back loud and clear that that is exactly how they feel about the current offer from Network Rail."
Network Rail, which operates most of the rail infrastructure in England, Scotland and Wales, has labelled the action as "deplorable" to hold the country to ransom in such a way.
"This strike is deliberately timed to cause maximum disruption to families trying to enjoy the half-term break and millions more returning to work after the bank holiday," said chief executive Mark Carne.
The strike could be avoided if both sides work out a solution via mediation body Acas on Monday (18 May).
A RMT spokesman added if the strike went ahead "services would be at a standstill across the country".