Ewan McGregor turns 45 today (31 March) and we can't think of a better way to celebrate than to watch one of, if not all of his best films. From recognisably mainstream roles in Star Wars to his Golden Globe-nominated turn in Baz Luhrmann musical Moulin Rouge, he's appeared in many hits since rising to fame after his break-out role in Danny Boyle's Trainspotting 20 years ago.
But with such a vast and varied filmography, how do you choose which McGregor movie to watch if you want to commemorate his birthday? Do you fancy a film with a big dose of romance like Down With Love, or a war drama such as Black Hawk Down? Or are you just after a few laughs in something like, say, I Love You Phillip Morris?
To make things easier, IBTimes UK have listed his five best performances the Scottish actor has offered up throughout his career, so you can indulge in all things McGregor to celebrate his hitting the milestone... First up:
Moulin Rouge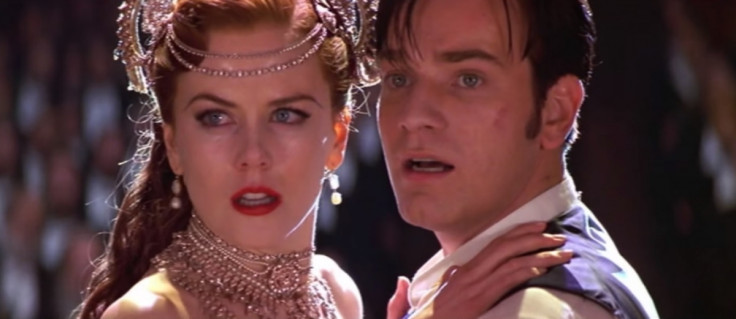 Undoubtedly our favourite McGregor movie – even though its incredibly hard to pick one. In Moulin Rouge not only did he act, but he sang, he danced and he stole our hearts in his portrayal of a hopeless romantic writer.
Directed by visionary filmmaker Luhrmann, it tells a unique story of love and creative inspiration and takes place in the infamous, gaudy and glamorous Parisian nightclub, at the cusp of the 20th century. Young poet Christian (McGregor) acts as the teller of his own tale, one where he is plunged into the heady world of the Moulin Rouge and begins a passionate, destructive affair with the club's most notorious and beautiful star, Satine (Nicole Kidman).
Aside from McGregor's wonderful performance, the film itself picked up a whopping eight Oscar nominations including best picture and best actress for Kidman back in 2002.
Trainspotting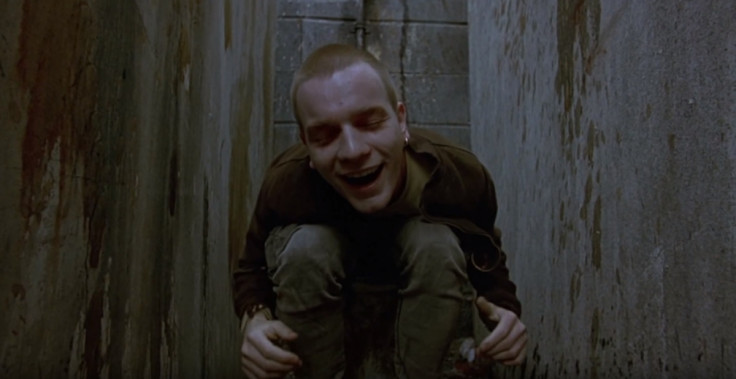 McGregor's breakout role came in 1996, in English director Boyle's black comedy drama Trainspotting, based upon Irvine Welsh's 1993 novel of the same name. In it, the actor plays lead character Mark Renton, a heroin addict who stumbles his way through life thanks to a series of bad ideas and sobriety attempts with his unreliable friends – Sick Boy (Jonny Lee Miller), Begbie (Robert Carlyle), Spud (Ewen Bremner) and Tommy (Kevin McKidd).
He also takes underage girlfriend, Diane (Kelly Macdonald), along for the ride. After cleaning up and moving from Edinburgh to London, Mark finds he can't escape the life he left behind when Begbie shows up at his front door on the lam, followed by a scheming Sick Boy.
And if you need any more reasons to watch the critically acclaimed movie, a long-awaited sequel is on its way.
The Impossible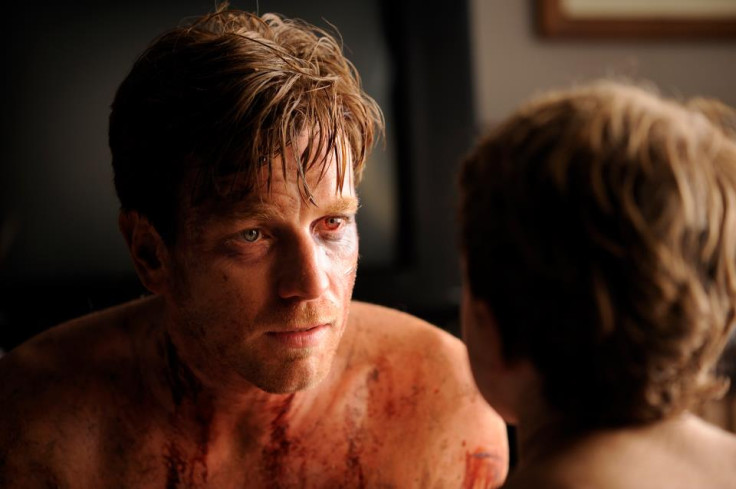 It's safe to say we still don't understand how McGregor was snubbed at every awards show in 2013 after his heartbreakingly real performance in disaster drama The Impossible, based on the real life story of the Belón family during the devastating 2004 Indian Ocean tsunami on Boxing Day.
With some details changed, the film follows close-knit family Maria (Naomi Watts), Henry (McGregor) and their three sons (one of whom is Spider-Man's Tom Holland in his breakthrough role) begin their relaxing winter vacation in Thailand. But the day after Christmas, the idyllic holiday turns into an incomprehensible nightmare when a terrifying roar rises from the depths of the sea, followed by a wall of black water that devours everything in its path.
Though Maria and her family face their darkest hour, unexpected displays of kindness and courage alleviate their terror in the aftermath, as they struggle to peace together their families after being torn apart by the disaster.
Black Hawk Down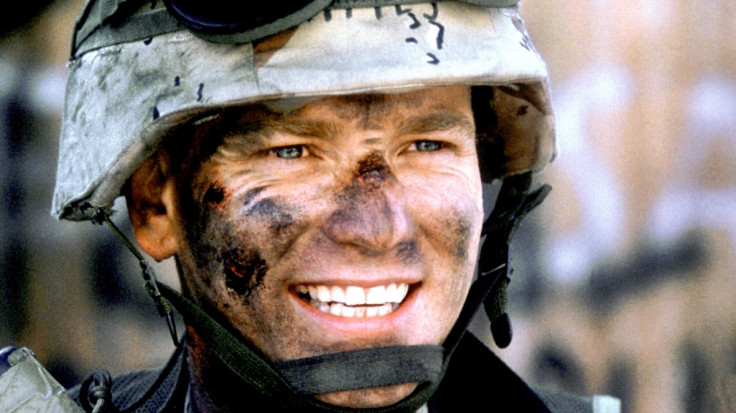 Directed by Ridley Scott, this outing sees McGregor in a star-studded all-male ensemble consisting of Josh Hartnett, Eric Bana, Tom Hardy, Hugh Dancy, Jason Isaacs, William Fichtner. Set in the early 1990s, the film marks an occasion when the US sent special forces into Somalia to destabilise the government, and bring food and humanitarian aid to the starving population.
Using Black Hawk helicopters to lower the soldiers onto the ground, an unexpected attack by Somalian forces brings two of the helicopters down immediately. From there, the US soldiers endure a struggle to regain balance while enduring heavy gunfire.
Adapted from the book of the same name by Mark Bowden, based on a series of articles published in The Philadelphia Inquirer, the film walked away with two Academy Awards in 2002.
Big Fish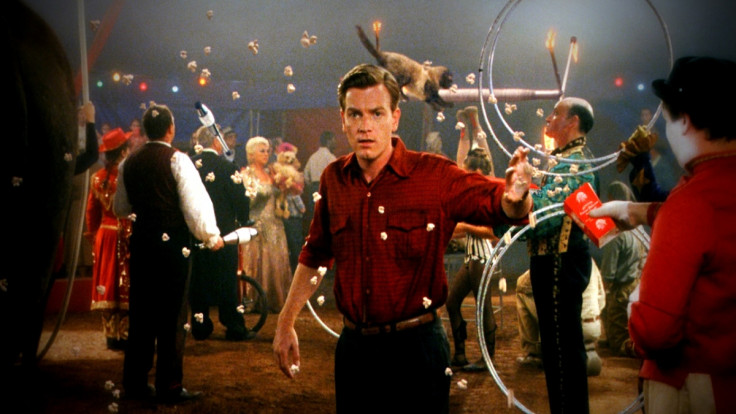 As if working with Luhrmann, Scott and Boyle wasn't enough of an impressive list of directors to have on your CV, McGregor also worked with Tim Burton in 2003, starring in fantasy adventure drama Big Fish.
The movie tells the story of Ed Bloom (Albert Finney), a man who after becoming gravely ill, is visited by his son Will (Billy Crudup) whom he hasn't seen in a very long while. Will has always had somewhat of a strained relationship with Ed because his father has always told exaggerated stories about his life, and Will thinks he hasn't really told the truth about anything. Even on his deathbed, Ed recounts fantastical anecdotes of his past adventures, and that's where McGregor comes into it, as Ed's younger self. Later, when journalist starts to investigate his father's tales, he begins to understand the man and how his penchant for storytelling came to be.
*Honourable mention* Despite a mixed response, by both fans of the franchise and critics, to the Star Wars prequels, McGregor's portrayal as young Jedi master Obi-Wan Kenobi was undeniably first-rate, elevating his scenes to commendable levels.