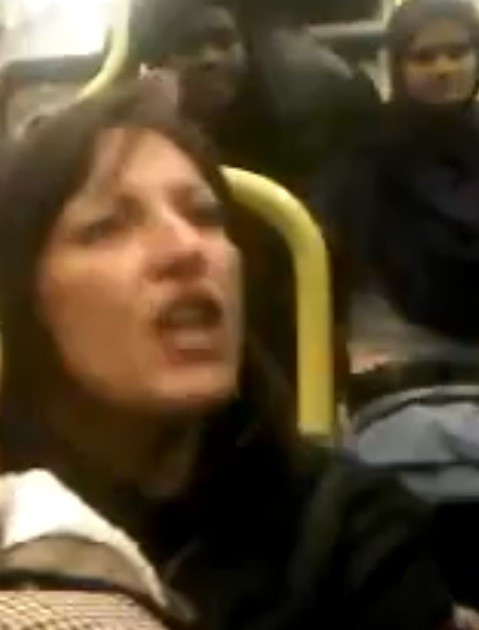 Emma West, the woman whose alleged racist outburst on a London tram was captured on a YouTube video that went viral, will face trial at crown court.
West, 34, appeared at Croydon magistrate's court charged with two racially aggravated public order offences.
She was charged with the intent to cause fear or provocation of violence after a passenger claimed she hit her shoulder with a closed fist.
She gave no plea and asked to be tried at crown court. She was granted conditional bail.
The web footage, which appears to show West racially abusing passengers on a Croydon tram, has been viewed online more than 11 million times.
Her trial will open at Croydon crown court on 17 February.
The My Tram experience video led to a series of racist rants being uploaded onto YouTube.
White supremacist groups planned to send donations to West when it was revealed that she would be kept in prison over Christmas after receiving death threats.