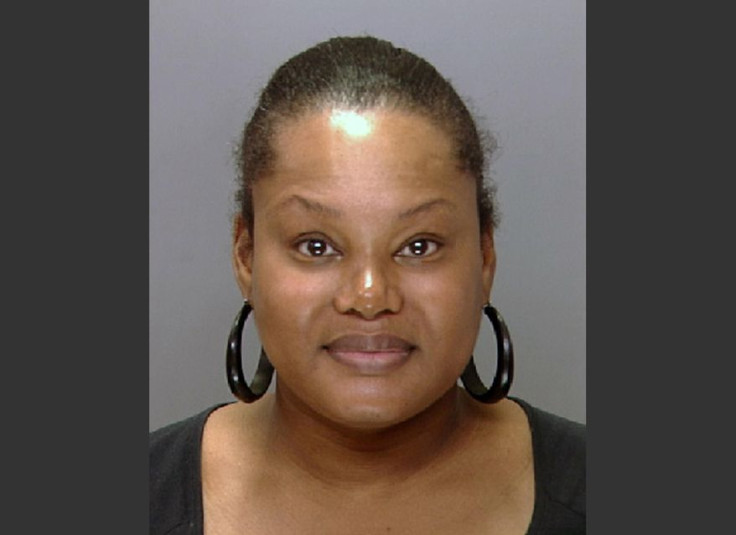 A former madam who called herself 'the Michelangelo of buttocks injections' has been convicted of murder in US court for the death of a British dancer.
Claudia Aderotimi, a 20-year-old London break-dancer and college student, died hours after silicone injected into her buttocks moved to her lungs and her heart stopped.
Padge-Victoria Windslowe had no medical training and yet performed black market 'body sculpting' on thousaands of women. She claimed to have picked up tips from doctors who carried out her sex change operation.
"I was the best, and I don't mean that to be cocky," Windslowe testified in court.
The 45-year-old described herself as a serial entrepreneur who once ran a transgender escort service and went by the stage name 'Black Madam', a Gothic hip-hop performer.
The trial was stopped for several days last week after Windslowe had hospital treatment for chest pains. She has been in prison since 2012, when the 18-month investigation led to a coroner's homicide ruling and later an arrest warrant, according to an AP report.
The jury needed to decide between third-degree murder, which is not premeditated but involves malice, and involuntary manslaughter, which involves reckless disregard for a person's life.
Windslowe was also convicted of aggravated assault for injuries to a Philadelphia woman who became seriously ill after the injections. And the jury found her guilty of two weapons counts — the weapon being the industrial-grade silicone.
Court evidence showed that Windslowe traveled to hotel rooms and "pumping parties" with her medical equipment which included a water bottle filled with silicone, a red plastic cup, needles and syringes, and Krazy Glue to close the injection sites.
Windslowe faces between 20 to 40 years in prison on the murder conviction.