Transgender prisoner Vicky Thompson found dead after being sent to all-male Leeds prison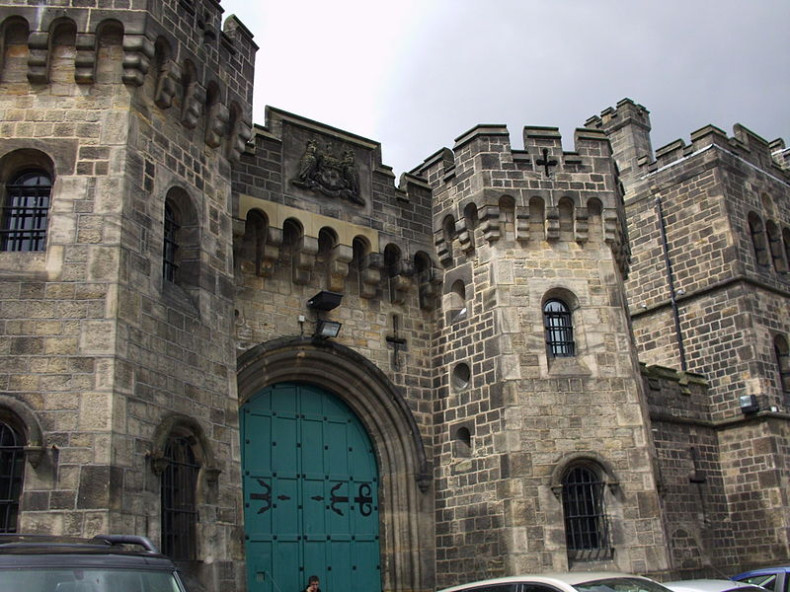 Vicky Thompson, a transgender woman who was sent to an all-male prison against her wishes, has been found dead at Leeds prison. Ms Thompson, 21, who had identified as a woman since her mid-teens, had told friends she would kill herself if sent to the jail instead of to a woman's prison nearby. It has not yet been revealed how she died though the Prison Service said she was found to be "unresponsive" on Friday 13 November.
Ms Thompson had been given a 12-month jail term in August suspended for 24 months. Having breached the terms of the sentence she was remanded in custody at Bradford Crown Court. Ms Thompson had wanted to go to New Hall women's prison in nearby Wakefield, said solicitor Mohammed Hussain.
Hussain, who said Ms Thompson was "essentially a woman," had asked the judge to give the "vulnerable" woman a lighter sentence if sent to a male prison. Vicky's partner Robert Steele said he spoke to her the day before her death and she was struggling. "She didn't like it in there because people were saying things to her because she was dressing as a female," Steele told the BBC.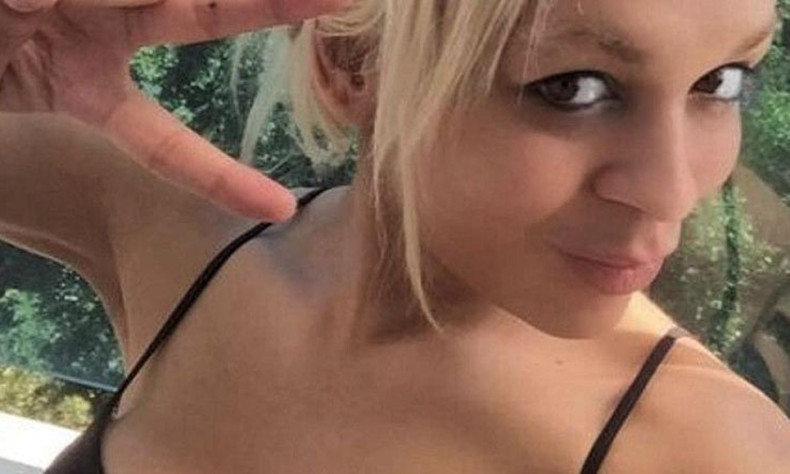 Sparkle, which supports trans people and their rights, said it was appalled by Vicky's death. On its Facebook page the charity said: "There needs to be a discussion about the way we imprison those that identify as Trans and there needs to be an end to the practice of imprisoning Trans people in prisons that are categorised as other than their gender."
In a statement the Prison Service said: "HMP Leeds prisoner Vicky Thompson was found unresponsive on the evening of Friday 13 November. Staff and paramedics attempted resuscitation but she was pronounced dead at 8.48pm. As with all deaths in custody there will be an investigation by the independent Prisons and Probation Ombudsman."
In October, transgender Tara Hudson was sent to the male HMP Bristol where she claimed she was sexually harrassed by fellow prisoners. After a public campaign of support Ms Hudson was eventually transferred to the all-female HMP Eastwood Park in South Gloucestershire.