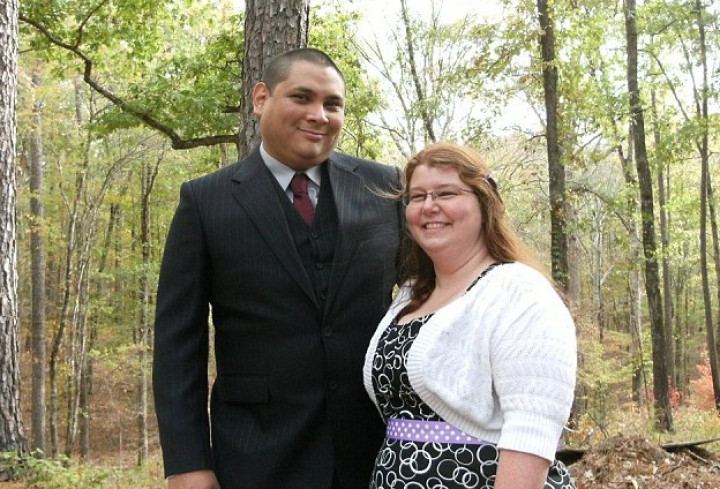 A transgender woman has escaped from a Louisiana couple who held her captive for two years and used her as a sex slave.
The Minnesota woman, whose identity has not been revealed, was found by a Natchitoches Parish assistant town marshal near a Louisiana highway with a logging chain wrapped around her, KATC reported.
Police said the woman was subjected to sexual abuse by David Rodriguez Jr, 37, and his wife Christina Harper, 39, after meeting them on a BDSM website two years ago and agreeing to move into their home in Louisiana.
After moving in with the couple, the victim was forced to give up her money and motorcycle. Rodriguez then reportedly tattooed the woman and listed her online as a slave.
The woman was forced to perform household chores and allegedly beaten if she did not comply. She was also made to perform sex acts and serve food and beverages.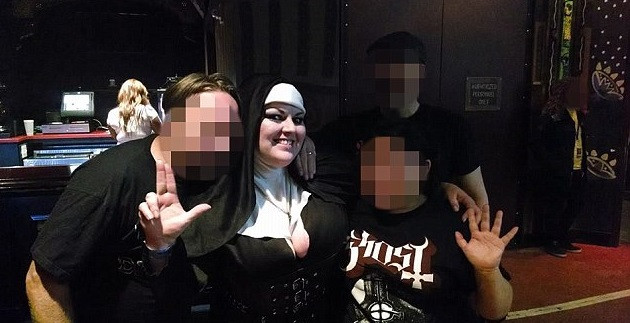 Rodriguez and Harper, along with their friend Ambre Lomas, 39, also allegedly carved markings into her body, tasered her and threw water on her. The victim was forced to sleep in a three-by-five wooden box.
The woman was chained outside for two days after saying she wanted to leave and was then taken to a building and chained inside. She managed to escape, however, driving away in one of the suspect's cars.
Harper and Lomas posted memes on their social media profiles depicting the abuse they inflicted on the victim. Some of the memes include references to whippings and death.
Carey Etheredge, a criminal investigator and forensic examiner at Natchitoches Parish Sheriff's Office told The Town Talk newspaper: "In this particular case, the victim probably had some depression, going through the sex change and being disowned by her family.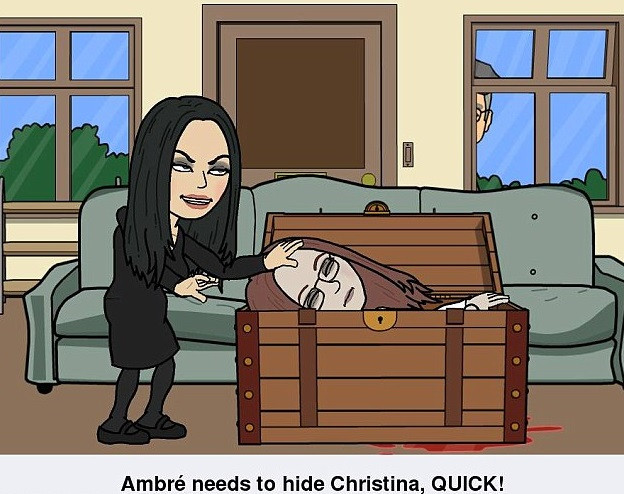 "Suspects prey on people in this situation. They know how to talk to them, what to say to them to make them feel comfortable and make them think they're coming to live a different life."
Rodriguez, Harper and Lomas all turned themselves in to the Natchitoches Parish Sheriff's Office and face multiple charges including human trafficking, kidnapping/false imprisonment and battery.
Police recovered 15 guns, a stun gun and digital equipment from the suspects' home. Two teenagers were also removed from the residence and placed with child protective services.
The suspects are currently being held in Natchitoches Parish Detention Center, while the victim is in protective custody.