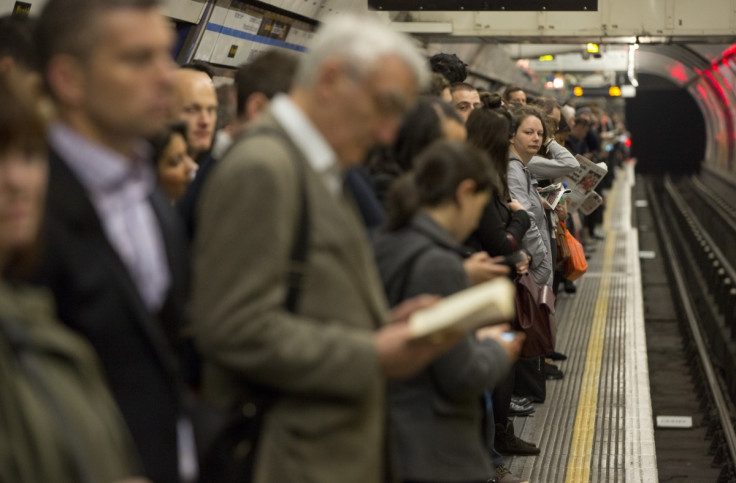 There was rush hour chaos at Kings Cross St Pancras underground station this morning after overcrowding forced transport authorities to close the station.
The British Transport Police said they were forced to close the station after delays on the Circle, Metropolitan and Hammersmith and City lines caused a huge build-up of commuters on station platforms.
Commuters were asked to evacuate the station, and metal grills were pulled across entrances preventing more people coming in. On social media, some claimed that their trains were unable to stop at the station, and alarms sounded.
A TfL spokesman said that the Circle Line was entirely suspended, and the Hammersmith and City Line and Metropolitan Line between Baker Street and Aldgate after signal failures.
TfL claimed that the Circle and Hammersmith and City line reopened at 7.30am after closing for two hours, and says there are still minor delays on the line. The Metropolitan line also re-opened at 7.30am.
Frustrated passengers vented their anger on social media. Many complained of a lack of information from transport authorities on the reason for the closure, or the length of delays.
TfL said that the 1920s signals at Baker Street and Aldgate east will be replaced before the end of the year.
Between 2005 and 2012 the station underwent a £500 million restoration designed to ease congestion on the station platforms.