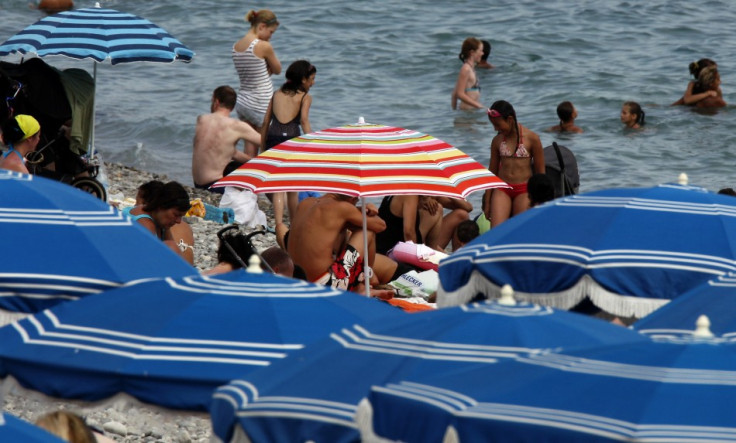 Here are the latest last minute travel deals from three of the UK's largest last minute travel websites. Here you will find three of the best deals from websites such as Co-Operative Travel, Thomas Cook Holidays and Last Minute.Com sites, for the cheapest way to find a last minute holiday.
Lastminute.com is offering a seven to 14 day holiday package in the Gambia. The offer is for a five grade luxury hotel with a prime beach location. The Gambia is situated on the west coast of Africa and is an English speaking former British colony. The coastal nation is just six hours flying time from London and is on GMT.
The Gambia has uninterrupted sunshine and high day temperatures with almost no rainfall from November to June. The hotel offers a feature pool with sun terraces as well as landscaped gardens. There is Wi-Fi internet access throughout the hotel and has two bars as well as a massage and beauty salon.
For more information click here
Thomas Cook is offering a September deal in the two star Esmeralda Apartments located on the Costa Dorado, Cambrills. The deal on offer is one room for two people with a balcony included. The hotel is situated just 50m from the beach and local shops and restaurants.
The hotel offers a 24hr reception with safety deposit, internet facilities and book exchange. There is a large screen satellite TV showing major sporting events. The hotel also offers a Bar/café serving British breakfasts and pub food. There is a Small outdoor swimming pool with sun terrace and a vast array of sun loungers and parasols.
For more information click here
The Co-operative Travel company are offering a seven night package to the island of Madeira. The offer is for bed and breakfast but it is possible to upgrade for free to half board as well as a free upgrade to a garden view room.
The contemporary five star Pestana Casino Park is available from £557pp through Co-operative Travel and is a newly refurbished hotel. The hotel is situated just a few minutes' walk from Funchal, the capital of Madeira.
The hotel offers a large outdoor heated swimming pool with separate children's area as well as an indoor pool. There is a spa with jacuzzi, sauna, steam bath, aromatherapy, gymnasium plus six massage parlours. Added to there are also tennis courts, three restaurants as well as a café and cocktail bar with live music. Within the same complex there is a gambling casino with gaming room, slot machines, large restaurant featuring floor shows and a nightclub.
For more information click here