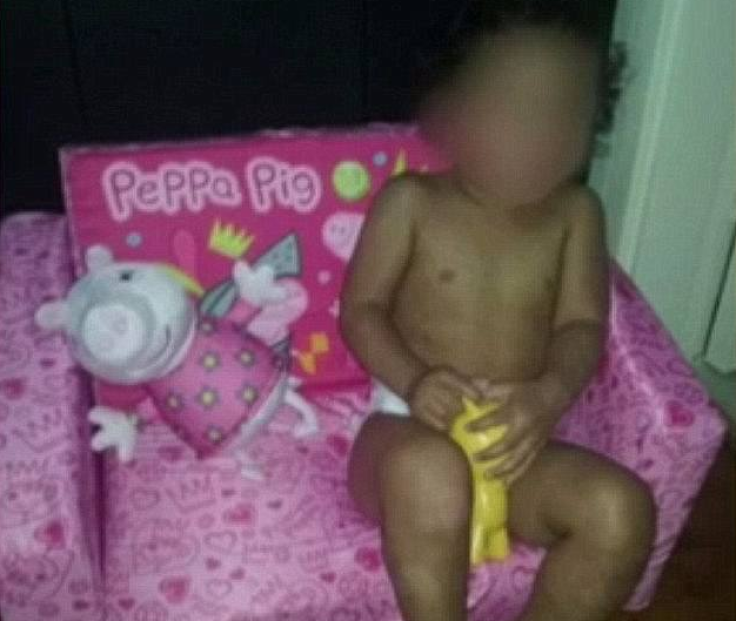 A troubled young mother drowned her two-year-old daughter in the bath because she wanted to "get rid of the evil in her".
A judge cleared the 27-year-old of murder as she is mentally ill, and ordered her to be sent to a correctional facility for treatment.
During a psychotic episode in September 2016, the Sydney woman killed her toddler by holding it in the bath before laying her to rest in their home with a towel over the body.
The killing was only discovered because the woman crashed her car in the Katoomba area soon after. When emergency services arrived at the scene, she was sat in the car reading from the Bible.
She told police the child was being cared for by its grandparents and asked officers if they believed in God. Two days later, the body was found at the home.
The woman then told investigators that she had drowned the child to rid it of Satan and that she now believed it was in heaven. Her two other children, twins, have been taken into care.
A New South Wales Supreme Court judge found on 23 November that she was not guilty of murder due to her mental illness, Sydney Morning Herald reported.
"The effect of what she recounted was that she was engaged in a deranged form of exorcism, at the expense of the child's life," Acting Justice Peter Hidden said.
The mother sat crying at the back of the court as the judgement was read out. Her father was her only well-wisher in the public gallery.
Psychiatrist Professor David Greenberg told the court the woman was deeply troubled and very sorry. He said she is "upset and cannot believe that she killed her child" and the whole episode felt "like a bad dream".
The Mental Health Tribunal will now determine which facility the woman will be taken to and whether she can be released after a long and thorough treatment programme, if ever.