The Republican National Convention (18-21 July 2016), taking place in Cleveland, Ohio, is set to focus on crime and terrorism prevention on its opening day, with a 'Make America Safe Again' theme.
Presumptive presidential nominee Donald Trump has a longstanding record of tough talk on terrorism and crime, reinforcing his stance following the recent spate of shootings in the US and the terror attack in Nice.
His vice-president running mate, Indiana governor Mike Pence, has a similar outlook on tackling terrorism and crime, tweeting after the Nice attack: "Today's terrorist attack in France is a horrific reminder of the threat facing Western civilization. This must end."
The GOP is clearly keen to tout its tough stance on crime at a time of uncertainty in the US and abroad, hoping to win voters concerned about the threat of violence and terrorism.
In its programme, the GOP said: "From attacks on our own soil and overseas to the tragedy in Benghazi, the policies of Barack Obama and Hillary Clinton have left us vulnerable. Our immigration system is broken, leaving our country open to security threats and the negative consequences of illegal immigration.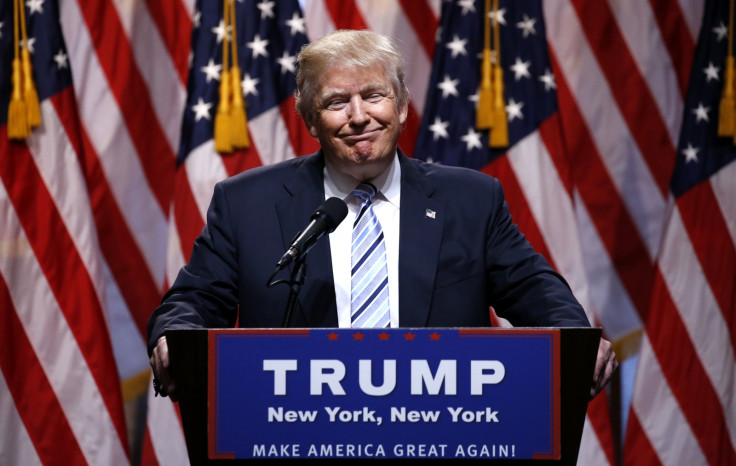 "A Donald Trump administration will listen to and learn from our nation's heroes who have put themselves in harm's way and pursue a national security strategy and foreign policy that will strengthen our military and make America safe again."
Trump also tweeted about the country's safety ahead of the conference, and following the fatal shooting of three police officers in Baton Rouge on 17 July.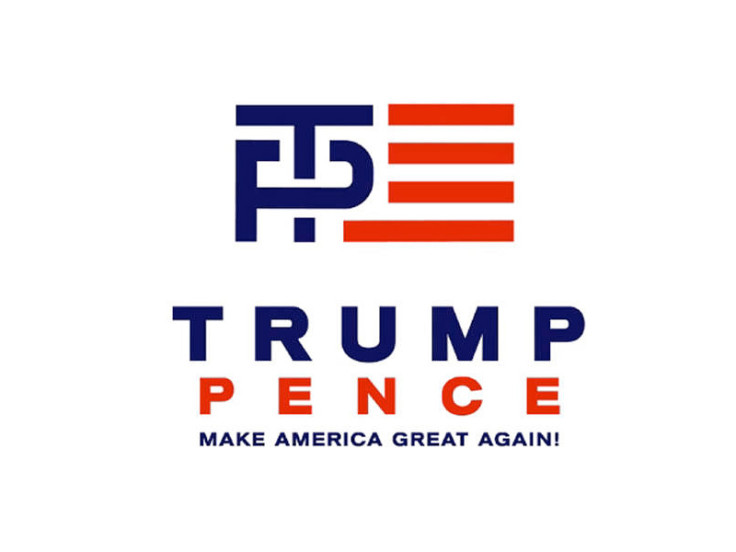 He wrote on Facebook: "We grieve for the officers killed in Baton Rouge today. How many law enforcement and people have to die because of a lack of leadership in our country? We demand law and order."
The presidential hopeful also tweeted: "We are TRYING to fight ISIS, and now our own people are killing our police. Our country is divided and out of control. The world is watching. Our country is totally divided and our enemies are watching. We are not looking good, we are not looking smart, we are not looking tough!"
Each day of the convention will have a different theme based around Trump's slogan of 'Make American Great Again', with job creation and the economy also due to be discussed over the course of the event.